4 youth given fake appointment letters in NMC tax deptt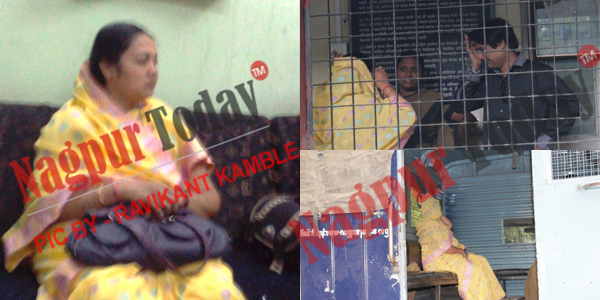 Nagpur Today.
Sadar Police has arrested a lady NMC employee, Joshna Avinash Bhivgade (40), for giving duplicate appointment orders to four youth after accepting Rs 5.5 lakhs.
It could be recalled that a few days ago, 4 youth Yogendra Ambade, Sandeep Bawne, Pallavi Sahare and Deepti Sahare had come to the Tax Department of NMC with bogus appointment letters with joining date of October 14, 2013. After some time, on detailed scrutiny by NMC officials, documents and certificates was found to be bogus.
When the youth were questioned about the appointment letters, NMC Superintendent Vijay Bagal told the youth that these letters are fake. The youth told the official that the unknown person had taken nearly 5.5 lakhs from them to get the job.
Superintendent of the General Administration Department (GAD) Vijay Bagal had registered a case against unidentified person in Sadar Police Station on October 28, 2013. The Sadar Police station after detailed investigation into the matter, they found out that an unknown person had defrauded these youth. The matter was under investigation.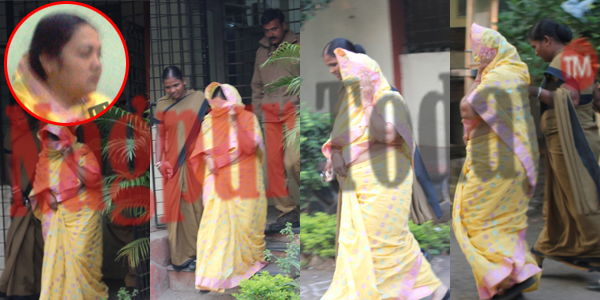 During the investigation, the police came to know that a lady named Joshna Avinash Bhivgade (40) a resident of Vaishali Nagar and a Tax Collector of NMC was the one who had defrauded the youth with fake appointment letters. The lady had collected 5.5 lakhs in cash and through cheques.
Police officers from Sadar Police Station arrested Joshna on November 7, 2013 from the office of NMC at 14:00 hrs. She was taken to the Sadar Police Station and was questioned. In the beginning she tried to evade the issue by giving evasive replies. But after sustained interrogation, she revealed the truth. The Sadar Police then presented her in the court which granted 4 days PCR till November 10.
The police is searching her house and is getting all documents, cash and cheques from her house. The police is also investigating if other officials are hand in glove with her or is she functioning alone.