Nagpur News: The Nagpur Municipal Corporation's (NMC) Medical Services and Health Committee, taking serious note of mushrooming of bogus doctors, cracked down of 52 fake doctors and initiated stringent action under Medical Practitioners Act Maharashtra 1961 and FIRs have been filed against 10 bogus doctors. Similarly, Dr S S Shinde of NMC's Isolation Hospital has been issued a show cause notice on account of negligence. The Committee members had inspected the Isolation Hospital as an outbreak of cholera and gastro was reported during Urs at Tajbagh and many patients were admitted in the Hospital. During the inspection, the Committee members found no doctors and the situation like a hell. The Chairman of the Committee Ramesh Singare directed issuance of show cause notice to Dr S S Shinde for utter negligence of the Hospital.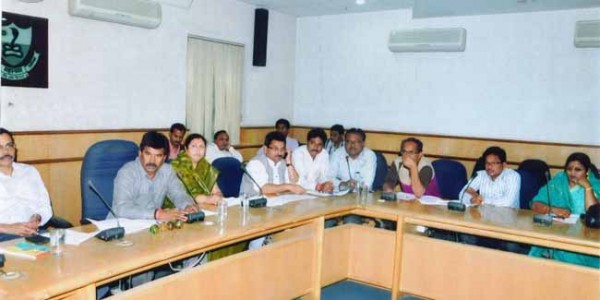 Others who were present in the meeting include Committee's Deputy Chairperson Sadhana Barde, Committee members Sunil Agrawal, Dr Prashant Chopda, Arun Dawre, Ramdas Gudadhe, Shrawan Khapekar, Sheela Mohod, Deputy Commissioner Sanjay Kakde, Deputy Director (Health) Dr Milind Ganvir, In Charge Health Officer (M) Dr Anil Chivhane, Medical Officer (Sanitation) Dr Prakash Urkude, Isolation Hospital's Committee Member Dr S S Shinde, Medical Officer Dr Atikh Khan, Dr Vijay Joshi, Dr N M Bahirwar, Sadar Diagnostic Centre's Head Dr S S Jichkar, Indira Gandhi Hospital's Head Dr S S Matkari, and Zonal Officers of all 10 Zones.
The Chairman Singare directed the officials to ensure that the bogus doctors against whom the NMC had taken action do not start practice again. Singare also said a separate 3-member Committee will be formed and 10 doctors will be included in the Committee that will carry out inspections. The Committee will hold separate meeting.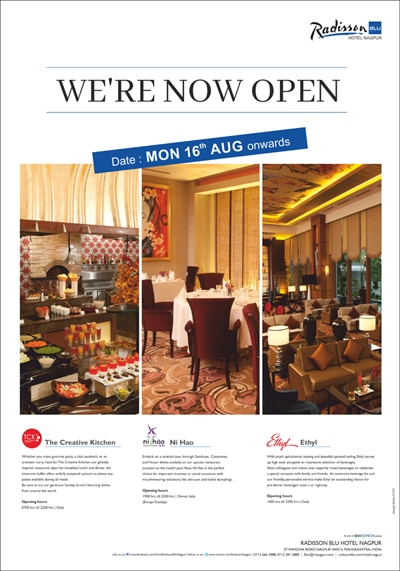 The Chairman Singare said that he has been receiving several complaints that garbage and waste materials are not being lifted completely and garbage lifting vehicles are being filled up with stones, mud and other material than garbage and waste material. Similarly, the vehicles are not visiting many houses to collect waste. The stones, mud and other materials are being put in the vehicles to increase their weight. The overall situation is very bad, Singare said. The Deputy Commissioner informed the meeting that he will take information Zone-wise and table the report in the next meeting.
The charges recovered on various counts from wedding halls, hotels and restaurants since the past 8 months amount to Rs 75.84 lakh. However, the Chairman directed to make efforts recovery of more revenue.