NMC corporators facing 'crunch' for their honorarium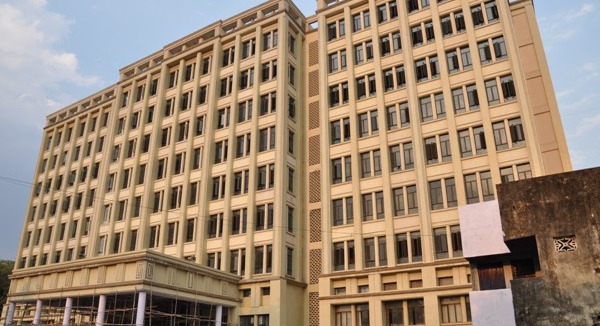 Nagpur: Nagpur Municipal Corporation (NMC) seems to be in financial crisis as its corporators are facing crunch for their honorarium. Several corporators went to NMC office the other day for receiving their honorarium, but returned empty-hands. After the difficulties of payment experienced by the NMC employees, it seems to be the turn of corporators. However, some corporators have raised question as to where from NMC got money for buying mobile for Mayor and bearing the expenditure incurred on advisors.
It may be mentioned that the honorarium of a corporator is Rs 7,500 per month. Some of the corporators, when approached the NMC office to receive their honorarium, were informed that their honorarium had not reached the office. On the other hand, the NMC employees are also grumbling that their payments are made after 25thof every month, putting them in severe inconvenience, and their payment is also in crisis over past three to four months. It is said that some of the corporators collect their honorarium cumulative for four months or so. Such corporators include the ones from ruling party as well. Such a situation has created a great displeasure among the corporators and staff.
– RAJEEV RANJAN KUSHWAHA([email protected])