Nagpur: The Nagpur Municipal Corporation (NMC) in a clarification has informed the citizens that the Government of Maharashtra is not implementing any kind of scholarships in the name of Dr APJ Abdul Kalam and Atal Behari Vajpayee for those students who pass Class 10 and Class 12 exams from schools run by the civic body.
The clarification was issued in the wake of messages in this regard being circulated on Whatsapp and other social media. The messages are aimed at misleading students and parents as well, NMC said.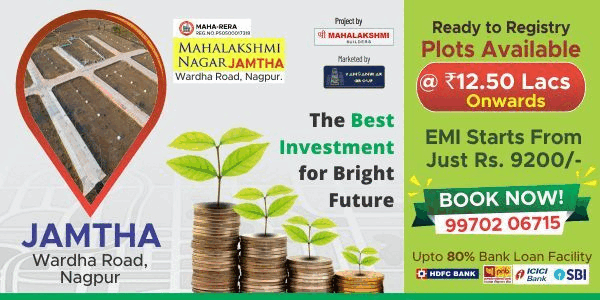 The Education Department of NMC has appealed students and parents not to fall prey to such rumours and misleading messages.