Nagpur: "Following financial difficulties being faced by nine Municipal Corporations in Maharashtra the responsibility of Education Department should be taken by the Government. Such Resolution has been passed. However, Nagpur Municipal Corporation is trying to carry out the responsibility in a better way.
Profession of teachers is not service or business but it is a pious work. Even today, NMC boasts of dedicated teachers. NMC's one teacher has received President's Award while another has got State Award. This is a matter of pride for NMC.
Teachers should utilize their image for betterment of the schools," appealed the Mayor Pravin Datke while presiding over the Teachers' Day function on September 5.
The Teachers' Day programme was held at hall of Shikshak Sahakari Bank. Others who were seated on dais include Chairman of Standing Committee Ramesh Shingare, Ruling Party Leader Dayashankar Tiwari, Chairman of Education Committee Gopal Bohre, Chairman of Sports Committee Harish Dikondwar, Deputy Chairperson of Education Committee Divya Dhurde, Education Officer Ashok Taltule and others.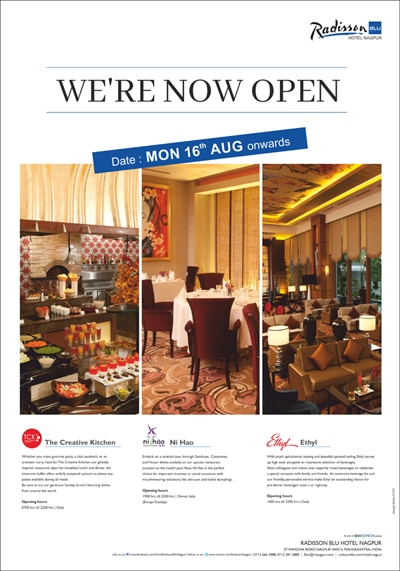 Dayashankar Tiwari in his speech said, "Today is a day for taking a vow for doing good works. Teachers should introspect what they have done for increasing the number of students and should re-establish the prestige of NMC schools. He reminded the demand made to Government on 100 percent grants to NMC schools on the lines of Zilla Parishad and private schools. NMC was on top of the list of RTE criteria," said Tiwari.
Other dignitaries also expressed their views. On the occasion, five award winning teachers were felicitated at the hands of Mayor and others. The names of teachers who won Adarsh Teachers' Award are as follows:
1) Dr Fatima Parvin Hafiz Sheikh — G M Banatwala Higher Primary School
2) Sunita Ramdas Chaide — Sant Kabir Hindi Higher Primary School
3) Jaya Umashankar Dave — Vivekanand Nagar Hindi Higher Primary School
4) Sunanda Dinesh Waghmare — Bastwari Middle School
5) Gita Sudhir Darwade — Tandapeth Hindi Primary School.
At the outset, all the dignitaries, after lighting the traditional lamp, garlanded the photos of Dr Sarvapalli Radhakrishnan and Goddess Saraswati. Students of various schools rendered Sharda Stavan, Welcome Song and other songs befitting the occasion.
A large number of headmasters and teachers attended the programme.