Nagpur.
March 2, 1951 was a historic day for Nagpur Municipal Corporation (NMC). Established as Nagar Parishad (Municipal Council) in 1864, it was converted into Municipal Corporation after 87 years. Today was the 65th anniversary of formation of Nagpur Municipal Corporation. To mark the occasion, a programme was organized on Monday at NMC's Central Office in Civil Lines. The programme was presided over by Mayor Pravin Datke.
At the outset, the Mayor Datke garlanded the statue of the First Mayor Bar Sheshrao Wankhede. Deputy Mayor Munna Pokulwar, Chairman of Standing Committee Narendra Borkar, Municipal Commissioner Shravan Hardikar, and others also garlanded Bar Wankhede's statue on behalf of Nagpur City.
Speaking on the occasion, the Mayor appealed the NMC officials and employees to carry out their responsibilities in accordance with the NMC's motto "Pour Jan Hitay" (For Citizen's Benefit) and serve the citizens in best way. The Mayor and Municipal Commissioner extended their best wishes to the citizens on the occasion of 65th anniversary of NMC's formation. They appealed the citizens to extend their cooperation to the civic body in making the city a clean, beautiful and green city by paying the taxes in time.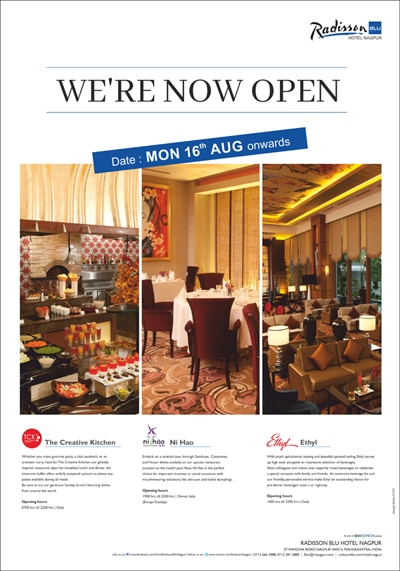 Other dignitaries who were present on the occasion include Sports Committee Chairman Harish Dikondwar, Deputy Commissioner R Z Siddique, Sanjay Kakde, Addl Deputy Commissioner Pramod Bhusari, Superintending Engineer Shashikant Hastak, Chief Accounts and Finance Officer Madan Gadge and others.