Nagpur: Close on the heels of NHAI permitting a contractor run a toll plaza without submitting bank guarantee, the Nagpur Municipal Corporation (NMC) has been found sailing on the same boat. It has come to the fore that the Delhi-based operator monitoring the Integrated Bus Transport Management (IBTM) in Nagpur has failed to submit bank guarantee with NMC and thus violated the norms of agreement.
NMC's Transport Department had approved to issue work orders to three Red Bus operators with the City Transport Committee. The three Red Bus Operators are city-based Smart City Travels, New Delhi-based Shama Sham, and Pune-based Travel Time Car Rental Private Ltd. NMC had also completed tendering process to appoint the Delhi-based operator Delhi Integrated Multimodal Transit System Ltd (DIMTS) to monitor the Integrated Bus Transport Management and engage conductors and look after the ticketing system. NMC pays IBTM for its services.
Surprisingly, the NMC Administration handed over the work order to DIMTS without the bank guarantee. And when the civic body started demanding submission of bank guarantee of Rs 5,39,62,772, the DIMTS started 'playing dirty games' and snubbed the demand. Finding itself on sleeper grounds, the 'helpless' NMC stopped paying DIMTS the monthly bill. It seems the DIMTS is not desirous of submitting the bank guarantee. Moreover, cornered by the NMC move to stop its monthly bill, the DIMTS is doling out threats to stop work.
Finding itself on the wrong foot, the Transport Committee of NMC is now offering DIMTS a concession of Rs 2,13,90,949 towards its bank guarantee. The sop could be approved in the meeting of Transport Committee. On the other hand, DIMTS, after bagging the contract, had offered to pay Rs 89.93 crore under performance guarantee annually instead of agreed Rs 107.92 crore.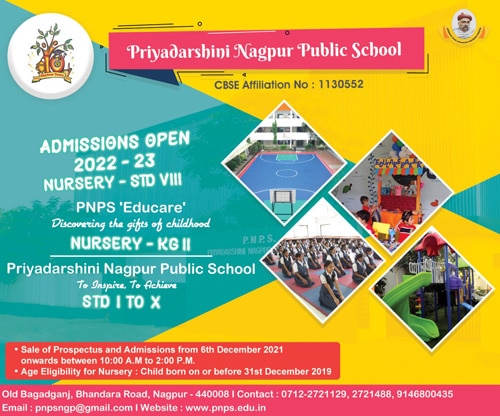 It is pertinent to recall that Nagpur Today had flashed a report titled "NHAI permits contractor to run toll plaza on Saoner Road without bank guarantee" wherein it was reported that the National Highway Authority of India (NHAI) had given permission to a Mumbai-based contractor named Pravin Pande to run a toll plaza at Patansaongi on Saoner Road without submission of mandatory bank guarantee. The contractor managing the toll plaza "illegally" is recovering toll tax from vehicles with impunity. According to terms and conditions of the tender, it was mandatory for the contractor to deposit an amount equal to an average collection of 30 days with NHAI in the form of DD and bank guarantee of equal amount. But the contractor has still not deposited the bank guarantee to the NHAI. Even after this "lapse," the contractor is running the toll plaza in connivance with the NHAI officials.