Nagpur:According to news report of TOI, The Nagpur Municipal Corporation (NMC) had constructed the flyover in front of railway station without getting its design approved from competent authority. The civic body had also neglected study on traffic movement and other vital elements. The flyover is all set to be demolished resulting into a loss of public money of Rs18.51 crore spent on its construction along with the commercial shops below it. RTI activist TH Naidu obtained documents and designs related to the flyover from the Nagpur Municipal Corporation (NMC).
As per the documents, only design of shops below the flyover had got approval from Visvesvaraya National Institute of Technology (VNIT). Some small sized shops used to exist in front of the railway station. The civic body had demolished them on June 5, 2002 and planned the flyover and shops below it. The NMC had appointed Nashine Associates to prepare the design of the flyover and shops on June 26, 2003.
SK Baneerjee was appointed for construction on August 24, 2004. It was mandatory for the contractor to get the design of the entire project approved before construction. As per the documents, the contractor did contact the state PWD but the department told him that it will take 6 to 8 months for the design to get approved. The contractor then approached RITES that cited staff crunch for delay. The contractor finally submitted the design with VNIT that approved a part of the plan. Design of only shops was approved. However, the entire project was executed.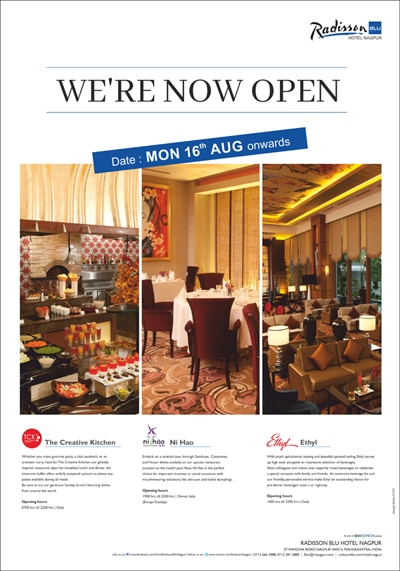 The NMC had opened the flyover for traffic on May 27, 2008. The shops below the flyover were later brought into use. The then NMC officials had claimed that the flyover was planned to ease traffic congestion in front of the railway station. They also claimed that shops were planned to beautify the look of the area bin front of railway station. Now, the NMC officials feel the flyover is causing congestion in front of the railway station and Jaistambh Square where the approach of Ramjhula is landing.
Hearing a PIL, the HC in its order dated December 23, 2010, said, "It has come to our notice that map of the flyover was never approved by the planning or competent authority. The effect on the increase in traffic due to visit of customers to these shops below flyover was never studied by the authorities before undertaking construction of flyover." Naidu told TOI that it is nothing less than a big irregularity as an infrastructure costing Rs18.51 crore is being demolished. "Action is must on the officials and private persons associated with the plan before demolition of the flyover. The NMC also didn't take approval from the state government before construction of the flyover," he said.