Nagpur:On the eve of the anniversary of 26/11 attack, former lieutenant general Rajendra Nimbhorkar, one of the key heroes who participated in 2016 surgical strikes against Pakistan, has been honored with Vidarbha Gaurav Puraskar for his outstanding contribution towards nation. In the programme held at Baburao Dhanwate Hall in Shankar Nagar. Nimbhorkar was given a cash prize of Rs 1 lakh and a memento given in memory of Maniklal Gandhi.
Union transport minister Nitin Gadkari, former judge of the Supreme Court Vikas Sirpurkar, retired air marshal Shirish Deo and other dignitaries were present on the occasion.
Lauding Nimbhorkar's services towards nation, Gadkari said that the surgical strikes launched by India against Pakistan in 2016 were a befitting reply to the enemy and it did taught the neighbour country a lesson. Praising Nimbhorkar and other soldiers engaged in surgical strikes, Gadkari said that they displayed strength and might of the Indian Army, he added.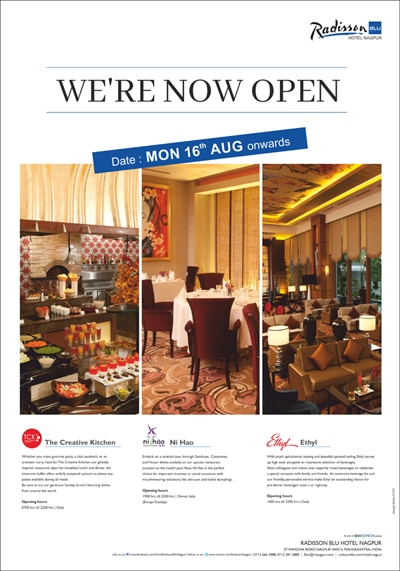 Former SC judge Sirpurkar urged the people to be sensitive towards feelings of the armed forces who guard the nation in difficult terrains and keep a tight vigil.
On the occasion, Nimbhorkar said, "It was not the first time the terrorists had attacked us. The citizens' idea of revenge was to stop playing cricket with Pakistan which was not a solution. The government offered us around 30 ideas of which surgical strikes was one of them. And the Army decided to go ahead with the plan."
Sharing some details of how precise the surgical strikes were, Nimbhorkar said the Pakistan forces were taken by surprise and had no time to counter the Indian soldiers. Besides, the timing of the attack was perfect as the night of 'amavasya' was selected so that it was difficult for the enemy to monitor movement of the Indian forces, he added.