Nagpur: The full-fledged Budget of Nagpur Municipal Corporation (NMC) for the year 2016-17 will be presented on March 15 by the next Chairman of Standing Committee. The pre-Budget activities are in full swing such as a series of discussions with former chiefs of the Committee, priorities to be accorded to the development works, etc. The horde of development proposals would be implemented from April with the signature of the new Standing Committee chief.
The likely new chief (most probably Bandu Raut) was in fact assured of the plum post by Nitin Gadkari way back in the presence of former City BJP President Krishna Khopde. The assurance was doled out in Gadkari Wada, the hub of city politics. The likely new chief of Standing Committee was told in clear terms not to hope for NIT Trustee's post when is going to be Chairman of the Committee. In the meanwhile, West Nagpur Corporator Bhushan Shingne was made NIT Trustee in place of Chhotu Bhoyar who quit the post in a huff. The Chief Minister Devendra Fadnavis too reportedly is in favour of Gadkari confidant as next chief of Standing Committee and hint of this was received amply when the man had gone to airport to see off Fadnavis recently.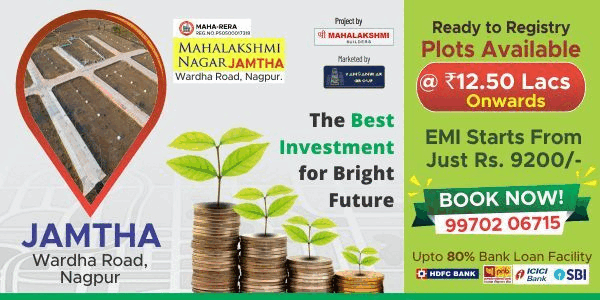 During a function to mark opening of a new police station as well as inauguration of a fish market where Gadkari and Bawankule were present a clear hint of the likely next chief of Standing Committee had emanated when Gadkari clearly said that a firm decision has been arrived at and there is no scope for the present Chairman Ramesh Singare to even dream for a second term. Fadnavis too has positively responded on the decided name as the next chief of the Committee, said sources.
When a scribe, at a recently held programmes, asked the probable next chief of Standing Committee as to how many names were considered for the plum post, he had quipped that only his name was considered and no one else. Nobody has opposed his name in BJP Parliamentary Board meeting. When Gadkari and Fadnavis have decided then there is no question of any rival to him.
In the meanwhile, preparations for presentation of NMC Budget have almost been completed. Only a few figures are set to be juggled here and there.