Mumbai/Nagpur: Aamir Khan's non-profit organization, Paani Foundation, announced its new initiative, Satyamev Jayate Water Cup, on February 17, 2016. The initiative, that is started in association with the Maharashtra Government, aims at solving the state's water crisis and providing aid to drought-hit farmers. The initiative was announced at a press conference on Wednesday in the presence of Maharashtra Chief Minister, Devendra Fadnavis.
While interacting with the media at the press con, the actor whole-heartedly appreciated Nana Patekar's efforts to help farmers and their families. The actor also confirmed that he will soon be joining hands with the 'Natsamrat' actor to solve the issues faced by the farmers in Maharashtra.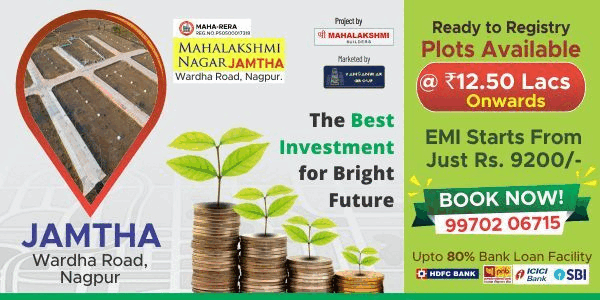 "I will meet Nana today. I happened to see his film 'Natsamrat' which I found to be brilliant. I will talk to him today. He is doing some great work. All of us have seen what he has done. Like Nana, more and more people need to come forward for this cause. Nana has started this act which is wonderful. He is doing great work and showing his sensitivity to such an important issue. We would only like to add to that," said Aamir.
Nana was the first B-Towner to come forward and extend financial support to the farmers in Maharashtra. Soon, people from within and outside the industry came forward to make contributions for the same. In September 2015, Nana, along with Marathi actor Makarand Anaspure, had set up the Naam Foundation that collected relief funds for the troubled farmer families.