Nagpur: The Nagpur Municipal Corporation (NMC), with the aim of creating awareness among children about traffic rules, had set up Children's Traffic Park in Dharampeth. However, the Traffic Park was being increasingly used for commercial activities with setting up of amusement park. Moreover, the place had turned a hub for anti-social elements. Taking serious view of the dubious activities, the Municipal Commissioner Virendra Singh on Tuesday directed the administration to close down the amusement park within the next five days and remove all toys put up by a private contractor.
The top NMC boss issued the orders after visiting the Children's Traffic Park and inspecting the activities. Accompanying him were the Additional Commissioner Ravindra Kumbhare, Acting Chief Engineer Manoj Talewar, Garden Superintendent Amol Chaurpagar, Executive Engineer Girish Wasnik, and other officials.
Virendra Singh expressed his displeasure over the very purpose of opening the Traffic Park being defeated. Forgetting the main objective of educating children about traffic rules and safety measures on road, the place had been reduced to an amusement park with main intention of generating revenue for the contractor.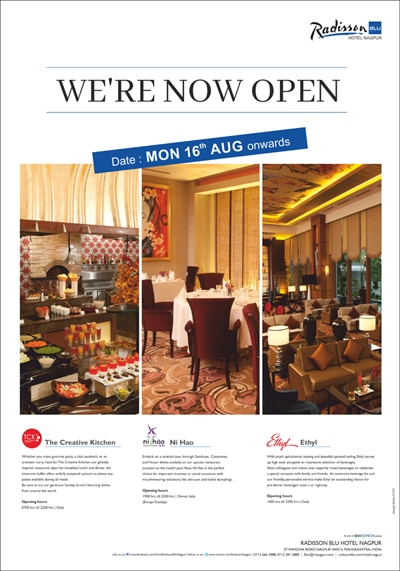 Developed in 2009, not a single traffic related event has been organized in the park even though people have to pay an entry fee. In fact, one of the intentions of the traffic park was to improve awareness of traffic safety among schoolchildren. Unfortunately, the traffic park has failed to allow children to gain hands-on experience of crossing streets with bicycle or other pedestrian safety challenges in a controlled environment devoid of actual motor vehicles.
Recently, the park had turned into a den for anti-social activities. Civic Action Group (CAG), formed by Dharampeth residents, had approached the Additional Municipal Commissioner Ravindra Kumbhare and drew his attention towards the issue.