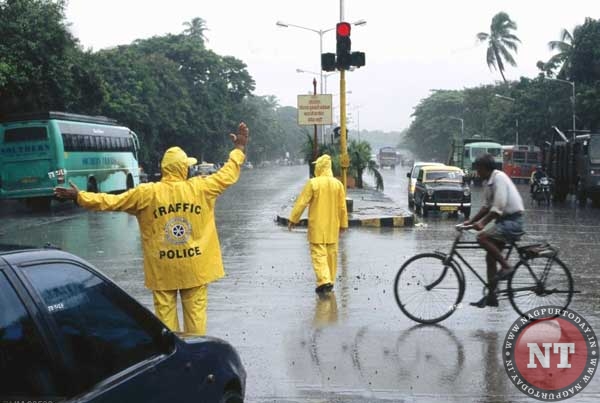 Nagpur: With the onset of monsoon, civic body and city police are buckled up to prevent and tackle monsoon related disasters in the city.
However ongoing construction of metro and cement road could spark new anxiety while dealing with traffic. To avoid any possible problems to commuter across the city traffic police has especial plans this monsoon.
As per the information received from DCP traffic, city police are preparing team of police officials which will keep an eye on places with water logging i.e. loha pool, automotive square, Gurudwara under brigde etc to eliminate any kind of traffic snag.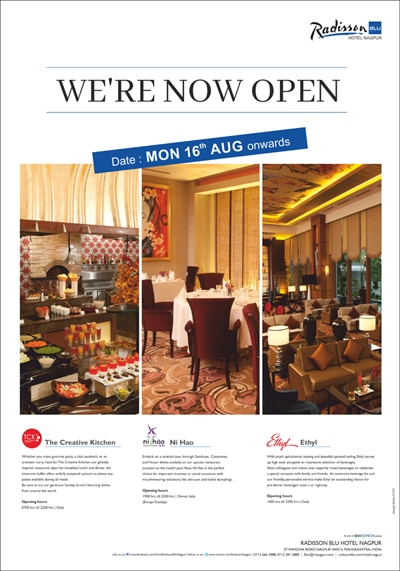 "We have given a written application to Nagpur Municipal Corporation (NMC), regarding cleaning of pipes they have installed under the Gurudwara under bridge and Automotive square to broadcast rain water, to aviod any blockage of drainages. To avoid any problems to commuters we have also pre planned patrolling drives near Jaripatka and Mankapur and also have also installed new reflectors on barigates," said Mukesh Khandre, ASI, traffic chamber 5.
With potholes and water logging in various places, it won't be a cakewalk for city police to tackle traffic.