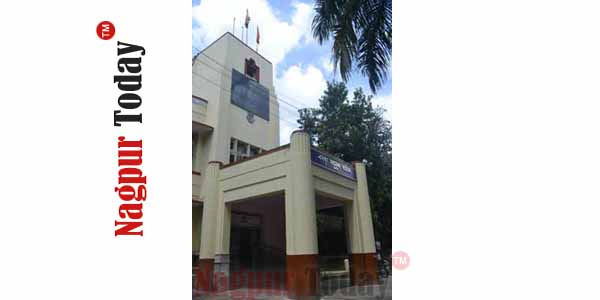 Nagpur News.
Going by the pace at which NMC has picked up tax collection works, it was assumed that demand for major defaulters would be dashed out in the first place. However it came out that NMC was least bothered about recovering taxes from city's big tax evaders like private establishments Flywheel Aviation Academy and Mahesh Tutorials, both running at the house of former MP Balkrishna Wasnik at Gandhi Nagar.
The NMC's Tax Consolidation Committee has sent the demand for 30 percent of about 5 lakh dwellings in Nagpur.  The total demand for 4,73,503 units including houses and flats stand at Rs 297 crores, of which demands worth Rs 51.61 crores have been dispatched.
President, TCC Girish Deshmukh informed that the remaining 70 percent demands will be sent by November 20 after which the collection works would be started. Till October, 8318 new property owners along with 8221 people among the list of open plots provided by Standing Committee Chairman Avinash Thakre were served notices.
Besides, demands of Rs 20.47 crores were also sent for 3750 state government buildings and 1409 central government buildings. Of this, Rs 3.16 crores have been recovered till date.
This apart, 15 properties belonging to state government and 5 properties of central government have been newly identified and being sent the demand totaling Rs 3.75 crores.
Deshmukh said that the Indira Gandhi College and State Bank's branch at Ravi Nagar under Dharampeth zone were re-evaluated for property tax, after which SBI was served with demand of Rs 78 lakh.
… Rajeev Kushwaha