Cozying up over oranges and bananas, Team India has its day at Jamtha Stadium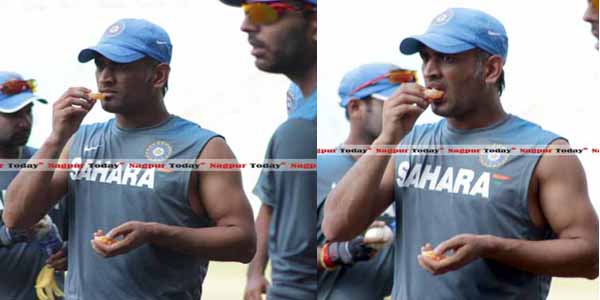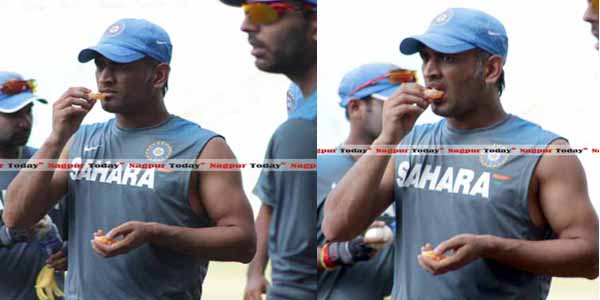 Nagpur News.
The morning was calm and the pitch laden with dews. The charm of silent arrival of winter was felt all over at Jamtha when the sun laid down its warmth upon the stadium.
The conditioning, warming and camaraderie between the Indian cricketers were evident as they hit at Jamtha cricket stadium to get up, close and personal with the pitch conditions there. As the one day international between India and Australia is scheduled here on Wednesday, the players turned up to cool off at the stadium. The cricketers followed simple practice methodology and believed to have designed winning strategy in order to knock down Aussies. The line of action is tough though. It remains to be seen how this strategy works on the D-day.