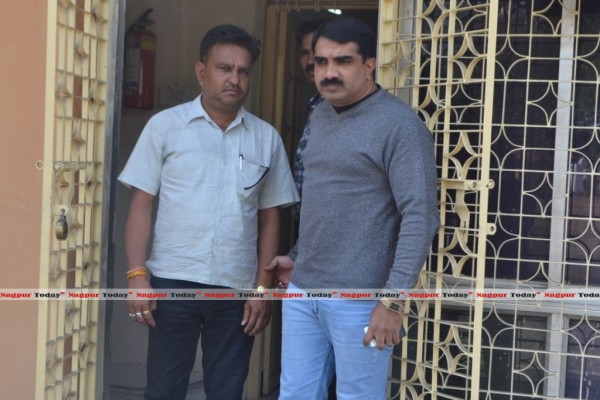 Nagpur news : Anti-corruption Bureau caught red handed an assistant engineer of Lakadganj Zone, Suresh Dahake, while taking bribe of Rs 10,000 at Old Motor Stand Square on Thursday afternoon. Dahake, is a resident of Tapovan Complex, Somalwada.
Complaint was filed by Abdul Rashid Abdul Shaikh. Rashid owned a cage shop and owned an ancestral house at Satranjipura. Few days before, Rashid reconstructed his ancestral house. Till last year, Rashid would pay Rs 2000 as house tax. He claimed that few weeks before he received a notice from NMC office that demanded details about the reconstructed house.
Two days before Dahake had gone to Rashid's shop and asked him to pay Rs 40,000 as tax amount. However, when Rashid insist that he will not be able to pay the amount, Dahake put forth demand of Rs 15,000. Later, Dahake reduced the amount to Rs 10,000.
SP Nishit Mishra, HC Subhash Tanodkar, Dinesh Adapure, Chandrashekar Dhok, Manohar Doifode, WPC Seema Gudadhe and Komal Gujar set the trap at old motor stand Square.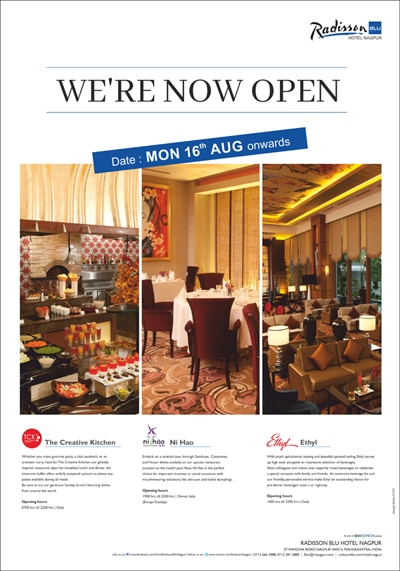 Sources informed that Dahake has recently taken bribe of Rs 5000 from a Satranjipura resident.