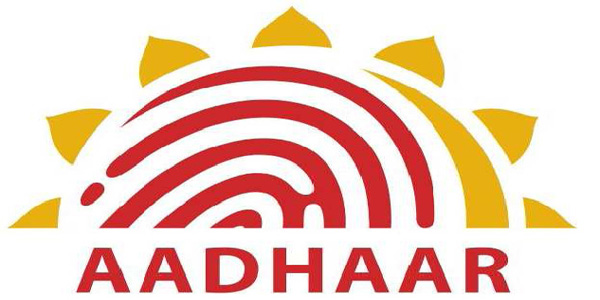 Nagpur News : In order to streamline the complexities being faced by the citizens seeking Aadhar Cards, the Nagpur Municipal Corporation has deputed another company to speed up and ease out the process.
The company named Strategic has been appointed as the operating agency in addition to another companies Karvi and Wipro which are already carrying out the Aadhar card works in the city.
Strategic would run its 20 new units across the city whereas Karvi would also add 15 additional working units to accelerate the process.
NMC is claiming to have made 20 lakh Aadhar Cards till date. As per the census updates, an aim to make 24 lakh Aadhar Cards in Nagpur has been fixed.
At present there are 35 units undertaking Aadhar works at 15 centers in Nagpur. Of these, 10 units work under Karvi while Wipro runs 25 units. With the increasing rush the registrations have been restricted to only 50 a day while most of the people gathering at these units are being advised to come for registration in March.
Owing to the pending numbers, NMC has decided to appoint another company so that the tasks could be evenly distributed.
Upper Commissioner Hemant Pawar has assured of sorting out the problems being faced by the people and facilitating them with more convenience in getting the Aadhar Cards.
Also Read : Adhar Center in Nagpur