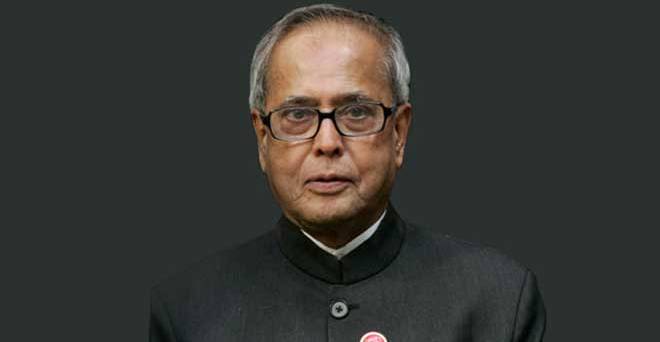 Nagpur News.
The Nagpur Municipal Corporation (NMC) is geared up to make their golden jubilee celebrations, scheduled on November 16, an extravaganza and a remarkable show. For this, the NMC has hired the services of a professional event management company to make the event a grand success.
Usually, NMC officials are assigned the work of taking care of celebrations every year, but it seems that the civic body is in no mood to take the high profile event lightly and are spending a whopping Rs 52.45 lakh for the celebrations.
The golden jubilee celebrations that would be held at Yashwant Stadium would see the presence of President of India Pranab Mukherjee as the chief guest. Many bigwigs will also become part of the event.
Tenders were invited from various event management companies for the event. Finally, M Admark Events (India) Pvt Ltd, which submitted a quotation of Rs 52,45,292 was chosen. The event management company invited IOI, three were selected for the purpose, and the RFP department gave its approval to the company.
On October 10, a meeting was organised in this regard. A demonstration of the programme was shown on October 12 at Yashwant Stadium to top NMC officials. The officials were made aware of all the details about the programme. In addition, details of a programme to be held in the conference hall of new NMC building was also shown to the Municipal Commissioner and other top officials.
NMC officials too are tightening their belts for the D-day. However, it is noteworthy that NMC had earlier also hired services of professionals to organise various programmes and everytime it drew a flak for non-performance. NMC officials are working hard to make this programme an impeccable and memorable moment in the history of Nagpur Municipal Corporation.