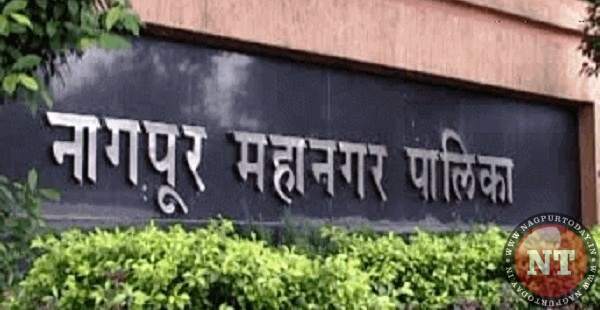 Nagpur: Facing the wrath of both Ruling and Opposition Corporators for curtailing development works owing to precarious financial position, the NMC Administration buckled and green signalled development works under half a dozen heads.
It may be recalled that after presentation the Budget, the cash-starved NMC Administration had red-flagged several development works. The red-faced Corporators of both Ruling and Opposition parties fired salvos after salvos on Municipal Commissioner Virendra Singh. Moreover, the Corporators were left fuming when the General Body Meeting of NMC slated on September 5 had to be postponed as the Municipal Commissioner went on leave and is out of town. The GBM is now to be held on September 24. The bickering between the Corporators and Municipal Commissioner is worsening day by day in the civic body and is adversely affecting the functioning of NMC. As a result, for the first time, Ruling and Opposition parties joined hands against the Commissioner and postponed the meeting before it resumes.
Sensing the fiery mood of the elected representatives, the NMC Administration gave a go ahead for a slew of development proposals and thus calmed the tempers. The development works include repairs and construction roads, bridge construction and repairs, development of 572 and 1900 layouts, electricity department works, proposals concerning Fire and Emergency Department etc.
The notification regarding the development works was issued by Chief Accounts and Finance Officer Mona Thakur and forwarded to Municipal Commissioner, Additional Commissioner, Deputy Commissioner, Chief Engineer, Superintending Engineer, and all Ward Officers.