Nagpur Ladies Circle-50 has recently celebrated its silver jubilee as it completed 25 years of its existence. The team comprises 19 energetic and dynamic women, driven by common goal of serving the community ie 'Educate to Empower'.
The team lauded its efforts by affirming its 25 years of success, 25 years of generating hope among hopeless, 25 years of touching lives for a better tomorrow. Nagpur Ladies Circle -50 is among handful of NGOs in the city who have been serving for so long.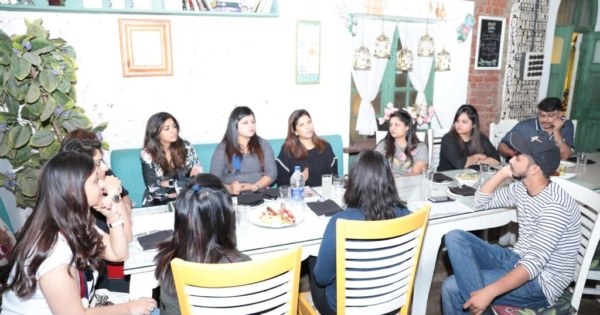 NLC-50 has diversified its services into accomplishing projects, organizing fundraisers, fellowships, Human Resource Development, learning and personality development.
During the past five months NLC-50 has accomplished about 40 projects which entailed donation of bicycles, sanitary napkins, benches and tables to school dealing with differently-abled kids, sponsoring sports kit, saree donation at shelter home for mentally retarded women, awareness session on child abuse etc. Then it initiated development of library at Annapurna girls school which caters 700 girls. The team is currently working on construction of toilet blocks at Vivekananda Vidyalaya.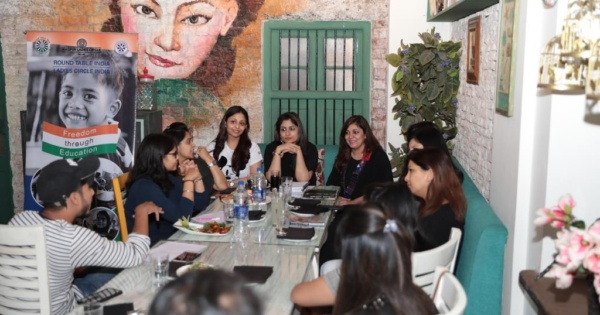 They have also done two fundraisers so far to support their projects. Garage sale was one of its kind fundraiser which was done recently.
Farheen Rana, Chairperson of NLC-50 for the year 2018-19 said "We at NLC, very strongly believe that every one of us have something to give-whomsoever we are, whatever our place in life is. We can give our talent, our knowledge, our abilities and our efforts. We can give our dedication and devotion. We can make a difference in lives of others and in our world."
Square Leg and Area Honorary Tabler Sharad Agrawal [Area-3] was felicitated during this meeting for his active help in creating awareness about Ladies Circle through media.
While speaking to News Alcove, Square Leg and Area Honorary Tabler Sharad Agrawal [Area-3] said that the Change Over Banquet [COB]-2019 of Round Table India and Ladies Circle India the change over from the old head board to the new head board of both Round Table India and Ladies Circle India will be held on July 5-6, 2019 for the first time ever in Nagpur. Tablers and Circlers from all over India along with some International members would be attending this Change Over Banquet.
By- Farhan Kazi
Pics by- Kunal Lakhotia