NewDelhi/Nagpur: Nitish Kumar will lead an anti-BJP coalition for this year's Bihar Assembly elections, said Samajwadi Party chief Mulayam Singh Yadav today, thanking Lalu Prasad of the Rashtriya Janata Dal for nominating Kumar to be the alliance's presumptive chief minister.
Mulayam Singh's announcement ended days of speculation that the proposed alliance between Bihar Chief Minister Nitish Kumar's Janata Dal (United) and Lalu Prasad's RJD in the state would be a non-starter, as senior leaders of both parties made tough public statements on the issue of choosing a chief ministerial candidate.

By Mulayam Singh's side at his Delhi residence today sat Lalu Prasad, who said, "I had asked Mulayam ji to decide and said we'll all accept it. Nitish Kumar is our chief ministerial candidate."
Prasad added, "No one from the RJD is interested in becoming chief minister." The Congress and other parties that will be a part of the Bihar alliance have said they back projecting Nitish Kumar as chief ministerial candidate.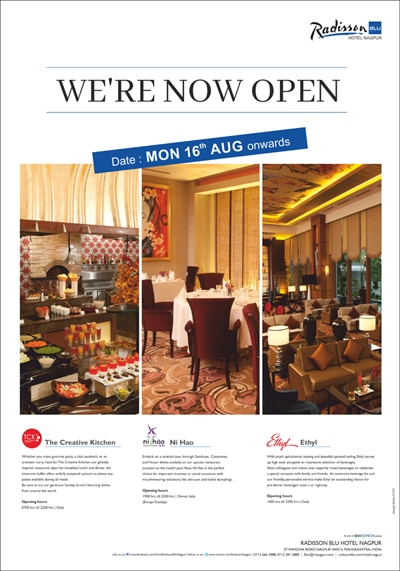 Lalu Prasad, also a former chief minister, cannot run for office due to his conviction in a corruption case earlier.
Both Lalu Prasad and Mulayam Singh emphasised today that the alliance's chief aim is to stop the BJP from adding Bihar to its kitty of states.
Over the last few weeks, senior RJD leaders like Raghuvansh Prasad Yadav said Nitish Kumar's candidacy for the chief minister's post was not acceptable to them. JD(U) leaders hit back, insisting Kumar must lead any alliance that they are a part of.
By making Lalu Prasad recommend Nitish Kumar's name today, Mulayam Singh Yadav tried to signal unity in the ranks of the nation-wide partnership of socialist parties that he leads.
But in a telling appeal, Lalu Prasad asked workers of both the RJD and the JD(U) to ensure the victory of the coalition.
After decades of bitter rivalry, Lalu and Nitish came together last year after being trounced by the BJP in the national election. The experiment brought dividend in bye-elections held for 10 seats – they won six.