New Delhi.
The Delhi High Court on Friday turned down the plea for death sentence to Vikas and Vishal Yadav in the Nitish Katara murder case and pronounced life sentence for 25 years to both the culprits. They have also been fined Rs 50 lakh each.
Vikas, his cousin Vishal Yadav and Sukhdev Pehelwan are serving life term for abducting and killing Katara, a business executive and the son of an IAS officer, on the night of February 16-17, 2002, as they opposed the victim's affair with Bharti, daughter of DP Yadav.
Mr Katara was 25 when he was burnt to death in Ghaziabad near Delhi as punishment for dating Bharti Yadav.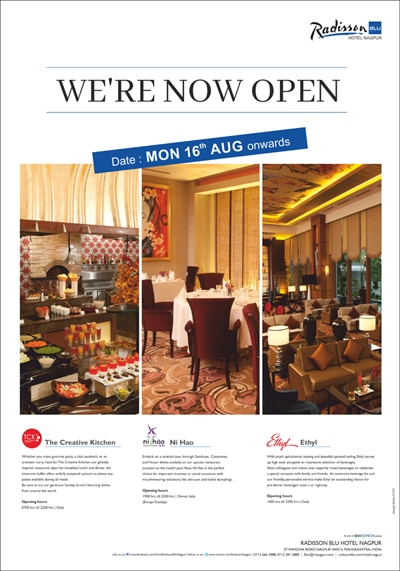 According to the prosecution, Vikas and Vishal killed Katara on the night of Feb 17, 2002, after abducting him from a marriage party in Uttar Pradesh's Ghaziabad, as they were opposed to his friendship with their sister Bharti.
Vikas and Bharti are children of former parliamentarian DP Yadav.
Vishal was convicted in 2008 along with Vikas for kidnapping and murdering Katara, son of an Indian Administrative Service officer.
The Yadavs had sought a re-trial of the case, saying the trial was not conducted in accordance with law.