Nagpur News.
As the state cabinet gave its approval to Nagpur Metro Rail Project on Wednesday, the ministers hailing from city are the most cheerful lot. The cabinet ministers from Nagpur have exuded confidence of seeing Nagpur on the fast track growth after the positive efforts made in this direction.
Talking to Nagpur Today on phone, Nitin Raut, State Minister for Employment Guarantee and Water Conservation said that the project was initiated by him and he was quite rejoiced to achieve this feat. "We full heartedly welcome the decision. Nagpur metro rail project will be sent to the central government for approval along with Pune project. Nagpur transportation facility will witness the sea change after the implementation of the project."
Rajendra Mulak, Minister of State for Finance and Energy said that he was thrilled to witness the project getting approval in the cabinet. "I was there in the cabinet when the project was being approved by the members," Mulak told Nagpur Today.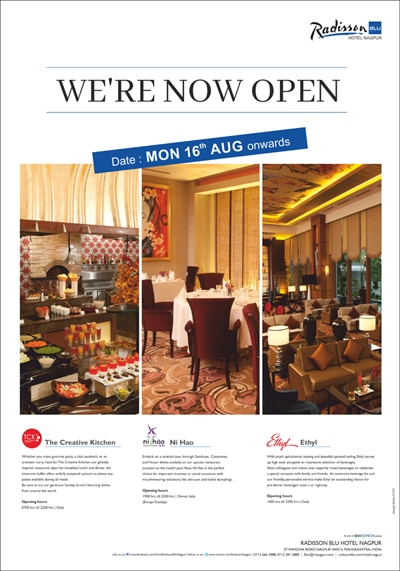 He said once the metro rail project comes into effect, the commuting problem in Nagpur would be resolved completely. "Nagpur is growing and urbanization is increasing too fast. People from subordinate districts are coming to settle down in the city. This project will attract more business to the city. We will urge the urban development minister Kamalnath for the speedy processing of the project."