Amid Opposition's all-out effort to stall the amended Land Acquisition Bill, Rural Development Minister Nitin Gadkari has written a letter to Congress President Sonia Gandhi and social activist Anna Hazare in support of the Bill. Gadkari invites them for an open debate on the legislation.
"I have written a letter to Sonia Gandhi and Anna Hazare and have given them invitation for an open discussion," Gadkari told reporters.
In his letter, he claimed that the Bill is pro-farmers and assured that he is ready to discuss it on any forum. According to sources, Gadkari has been given the responsibility by Prime Minister Narendra Modi for gaining consensus of the Opposition on the Land Bill.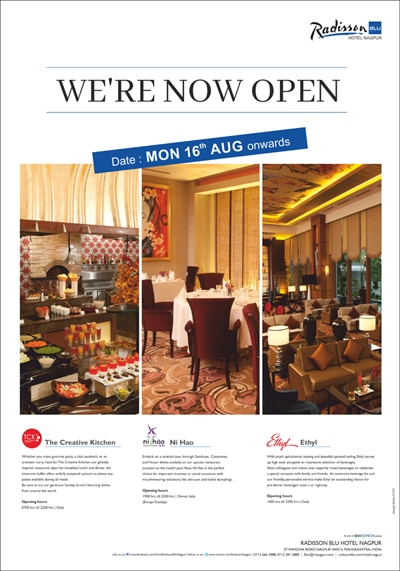 Gadkari's letter came a day after Sonia Gandhi wrote a letter to Anna Hazare that says Congress will oppose anti-farmer Land Bill.
Leaders from Congress, Samajwadi Party (SP), Trinamool Congress (TMC), CPI-M, CPI and the Left were among the parties which submitted a memorandum against the new Land Acquisition Bill to President Pranab Mukherjee.