Nagpur News.
Steering clear of his alleged commercial interests in e-rickshaw manufacturing, Union Surface Transport  and Shipping Minister Nitin Gadkari has denied any such commercial association for the mass production of these vehicles. Besides, Gadkari has also refuted the claim by a section of media that  he has links with the Purti Green Technologies Pvt. Ltd, which has allegedly has shown interest in manufacturing battery-run rickshaws.
Gadkari has said in a statement issued here on his behalf that neither him nor any of his family members is associated with any e-rickshaw manufacturing firm.
Battery- run e-rickshaws have been in operation in several parts of the country for so many years and these are being manufactured by a large number of companies in different states. More than two lakh e-rickshaws are already operating in Delhi NCR and other parts of the country.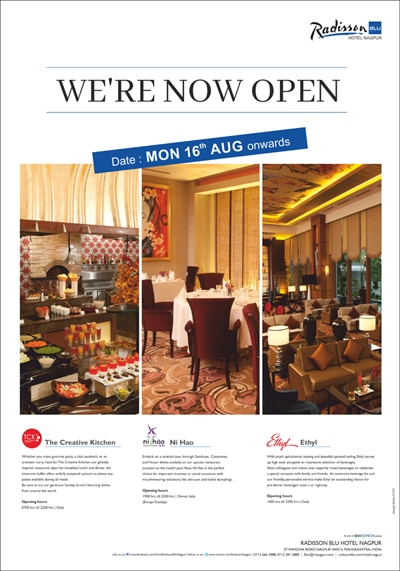 The production of e-rickshaw is allowed only to manufacturers who have obtained a license from the Council of Scientific and Industrial Research (CSIR).
It is up to the CSIR to grant license to e-rickshaw manufacturers and any firm interested in its production is free to apply for a license to the CSIR and start production, the statement added.