Takes contract of construction of NIT Commercial Complex under fictitious name

Nagpur News: Every political party, while nominating their own office-bearers and workers as Trustees, keeps claiming that their workers and activists will serve loyally and will perform their role and duties which will be for the welfare of the masses and for the development of the area. However, this has always proved wrong. The word "Service" remains only name sake and self aggrandizement, self prosperity remains top priority. The Trustee becomes so much involved in self prosperity that at times, he even refuses to listen to the very person who got him employed as Trustee
If sources are to be believed, a BJP corporator who was recently nominated as Trustee of Nagpur Improvement Trust (NIT) has employed 8 people under him at a whopping salary of Rs 20,000 per month. All of them are looking after the works of NIT. Even when Former BJP Chief Nitin Gadkari was the Minister of Public Works Department (PWD), he did not require this many staff.
What is more questionable is the fact that is the work load of NIT Trustee more than the Minister?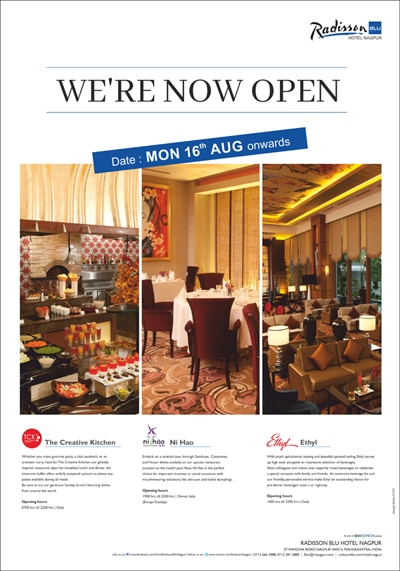 Is the work-load of NIT Trustee so much that he can't handle, that he has to employ 8 staff? Can this also mean that in the guise of "Social Service", private land acquisition and construction work is undertaken?
What is questionable is that if 8 employees are employed and paid a salary of Rs 20,000 per month, totaling Rs 1.60 lakhs, how much more will he be earning?
Sources added that he has taken contract of building the new NIT Commercial Complex in the name of some fictitious firm.
His nature and behavior had caused many hindrances in him becoming the Trustee of NIT. However, after many compromises, he was finally appointed as NIT Trustee.
After becoming a Trustee, he shown interest in the working of selected few people involved in construction business who can prove to be favourable for his benefits. On the other hand, he has the audacity to throw the recommendation letters of the very person who helped him in getting appointed as Trustee into dustbin. The opposition party also alleged that though he is from BJP, he does not do anything for BJP since he will have to do it free of cost and cannot earn anything.