Nagpur: Efforts are being made on war footing level to dissolve the Nagpur Improvement Trust (NIT) by the end of this December this year, 10 months after the decision to dissolve NIT was taken. NIT chairman Deepak Mhaisekar and Nagpur Municipal Corporation municipal commissioner Ashwin Mudgal will meet on November 2, followed by a meeting in Mumbai which will be presided by principal secretary urban development department Manisha Mhaiskar.
Chief minister Devendra Fadnavis had announced the dissolution of NIT in December last year. CM had formed a three-member committee on dissolution of NIT headed by Mhaiskar with NIT chairman and municipal commissioner as its members. The committee was to decide on transfer of NIT assets to NMC.
The dissolution process is going at a snail's pace. It can be gauged with the fact that Mhaiskar had convened only one meeting in February this year after the CM's announcement. Even NIT chairman Mhaisekar and Mudgal met only twice over the issue.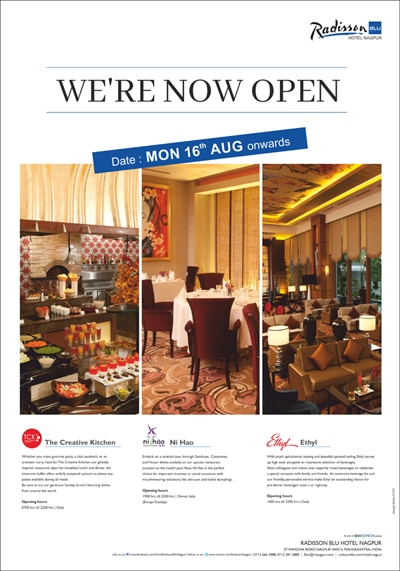 Currently, it is not clear as to which properties NIT would chose to retain and which ones would be handed over to NMC. Other than seven street schemes to be transferred to NMC, NIT owns a large number of sports complexes, community halls and shopping complexes.
Sources said NIT wants to keep these properties with it as it would need revenue from these facilities for the development of Nagpur metro region. Office-bearers of BJP-ruled NMC, however, on the other hand, want all of NIT's assets be transferred to NMC.
As per the government resolution (GR) on NIT dissolution, seven street schemes of NIT — Eastern Industrial Area Street Scheme, Itwari Station Road Street Scheme, Sitabuldi (West) Street Scheme, Abhyankar Road and Buty Mahal Street Scheme, Wathoda Extension Housing Accommodation Scheme, Shivangaon-Jaitala Township and Green Belt Control Scheme — will be transferred to NMC. It will also increase NMC's financial burden as it will have to maintain them.
Sources pointed out that if NIT dissolved, NMC's financial condition will worsen. "If it is asked to take over NIT's liabilities, it will worsen the financial problems of the elected body as the civic agency is having Rs 1000 crore liabilities of various projects like its shares in Nagpur Metro, cement road and civic works in Gunthewari layouts etc," said the sources.