Nagpur: NIT Chairman Deepak Mhaiskar informed that from August 31, 2010 NIT has got the authority to sanction building construction development works coming under the jurisdiction of Nagpur Municipal Corporation. He was addressing the mediapersons here on Monday.
Nagpur Improvement Trust (NIT) has prepared a list of unauthorised constructions after 2010. With the help of satellite picture NIT has also prepared record of all the construction works undertaken within the last 7 seven years. NIT is now preparing to collect the development charges for the unauthorised buildings. It has started survey of the construction works done flouting rules and without paying the development charges.
NIT Chairman has also made it clear that those who have taken the permission from the gram panchayat or district collector's office will not face problem. Pointing out the GR of October 7, 2017 he said those who have flouted rules and done construction should pay the development charges and get the property regularised.
Builders on NIT's hit list
According to the NIT Chairman, maximum illegal construction works have been undertaken in Besa and Beltarodi. It may be mentioned, in this area many big schemes have come up. Here in many of the schemes the rules have been flouted and so such builders will be on NIT's target. Nearly 833 people of these areas have been spotted and notices have been served to them and 135 people have sent written reply to NIT.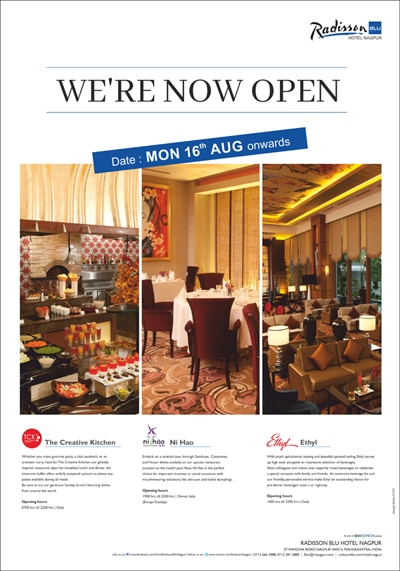 Online sanction for 2000 sq feet construction works
The Construction work of 2000 square feet will not require NIT's permission as per the State Government's fresh decision. The authority lies with the architect and he can sanction it but the construction should have been done following all the rules. The development charges and the plan can be got sanctioned online.