Trustees take unanimous decision to reject his reinstatement

Nagpur News: In a significant move, the Trustees of NIT unanimously rejected the proposal of reinstating the controversial Executive Engineer Nanak Waswani. Sources said that some of the Trustees of NIT had proposed to reinstate Nanak Waswani. However, the entire city expressed its displeasure over the proposed move to reinstate him.
Executive Engineer Nanak Waswani and his son (an Insurance agent) were trapped and caught red-handed while taking bribe by the Anti-Corruption Bureau (ACB) one year ago. Immediately after his arrest by the ACB, according to the service rules, NIT had suspended him. Sources said that there are only two more months remaining for his retirement. In order for Nanak to get his terminal or post-retirement benefits, and he retiring with honour, his well wishers had proposed to reinstate him. The proposal was accepted in a meeting held last month.
However, as soon as the news of a proposal to reinstate Nanak Waswani leaked out, the media flashed it and many prominent persons in the society expressed their displeasure in his re-instatement.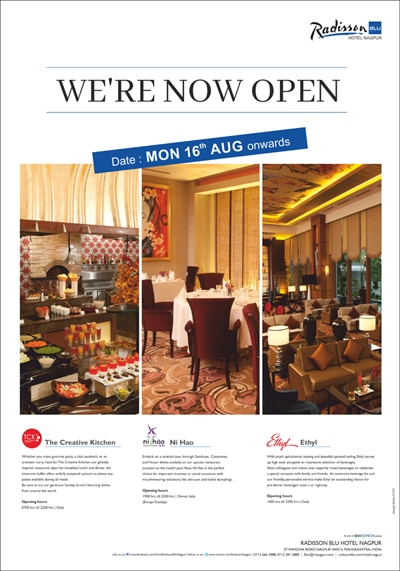 The Nationalist Congress Party (NCP) had staged an agitation too. They had also submitted a memorandum to the Chairman of NIT Praveen Darade requesting the trustees to reject his proposed reinstatement. Some politician drew flak for supporting him.
The Chairman of NIT Praveen Darade had assured them that he will not be reinstated. In a meeting of the NIT Trustees held on July 10, 2014, everybody waited with bated breath to see the result of the issue.
One of Trustees Dr Ravindra Bhoyar took an aggressive stand against the reinstatement of Nanak Waswani. MLA Dinanath Padole too took the same stand. This prompted every Trustee to take a unanimous stand and reject the proposal of reinstating Nanak.
Recently the Anti Corruption Bureau had requested NIT's permission to file the Charge-sheet and some documents that incriminated Nanak and his son. However, since Nanak's son is not even a staff of NIT, a question of permission does not arise opined NIT.
Among those who attended the meeting of Trustees Chairman of NIT Praveen Darade, Trustee Dr Ravindra Bhoyar, MLA Dinanath Padole were prominently present.