Cause of the fiery incident suspected to be love triangle

Nagpur: In a sensational incident, nine two-wheelers belonging to girl students of MBBS parked in front of Ladies Hostel No 2 of Government Medical College and Hospital caught fire and were reduced to ashes.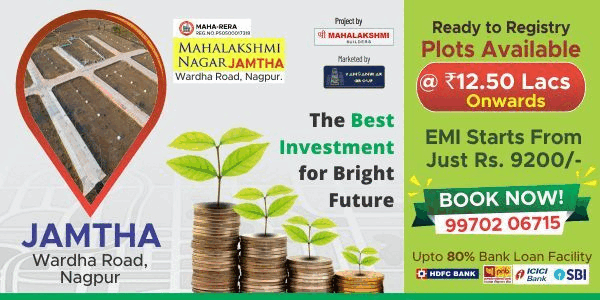 The fire on one two-wheeler was reported at around 2:30 am and before long, all the nine vehicles got burned down to ashes on June 2, 2016.
The students and staff of the hostel called the fire department which rushed to the spot and extinguished the fire.
Sources told Nagpur Today that this case of arson could be a result of internal quarrel among the senior and junior students.
Another theory that gained momentum was that this fire was caused because of a love triangle where one girl MBBS student's romantic involvement with two male MBBS students.
The fire could have spread and attained a larger intensity had the dried leaves and dead vegetation in the premises of Ladies Hostel No 2 had caught fire.
The students whose vehicles were destroyed in the fire include:
Rewati Yellar
Yashashri Pakide
Anisha Kulkarni
Baghyashree Madavi
Roshni Irkave
Anuja Kukadpawar
Satakshi Waghjale
Nishita Sahare.
Ashwini

Meanwhile, while speaking to media personnel, Dean of Government Medical College and Hospital Dr Abhimanyu Niswade said that the possibility of outside elements or goons cannot not be ruled out in causing the arson.
This incident has only made his resolve to take some strong precautionary measures including building the compound wall and shutting off the access gate of the Super-Specialty Hospital from Medical College campus during evening hours.

Pics by Shubham Kamble