Bollywood has given us many shocking break ups this year. While many couples have released official statements, many others went their own ways without a whisper to the press. Either way, news somehow makes it to the gossip sections enlightening Bollywood lovers on their favorite stars' personal affairs.
This time the couple who are in the limelight for a breaking marriage is none other than Shilpa Shetty and Raj Kundra. These two have always been lovey-dovey and therefore this news is hard to take in. But then Bollywood has shocked us one time too many, right?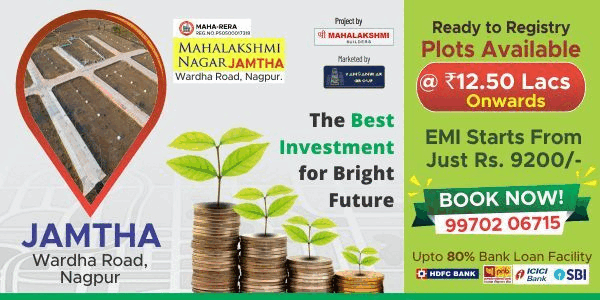 Buzz is that Kundra is spending more time in his office than at home and has temporarily shifted there, with bed and baggage. Kundra's absense at their luxurious home Kinara has been noticed and analysed. Sources mention something is definitely brewing in the Kundra household and all does not seem to be well.