G-panel makes its rival bite dust
Nagpur: Dhantoli-based Indian Gymkhana on Sunday witnessed a lot of enthusiasm during its annual election. The panel of Ninesh Gadhia made its ever rival panel of Gymkhana Mitra Pariwar bite the dust.
The victory obtained by Gadhia-panel has gladdened its supporters and thus opened the avenue for more supporters of Gadhia to become members of Gymkhana. Thus its membership may increase.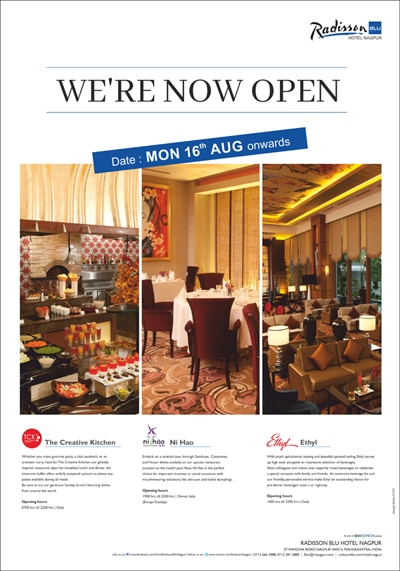 It may be mentioned that the annual election of Indian Gymkhana was held on Sunday, Nov 22, between 5 pm and 8 pm, and its results were declared late at night.
While the Club's president, Aniruddha Choubey, being the only nomination, was unanimously elected, the contest was there for the post of Club secretary between Nilesh Gadhia and Mahesh Knadelwal. The race between the two was vary interesting. It appeared that those who had promised their support to Khandelwal got tilted towards Gadhila at the nick of the moment and made easy sail for Gadhia panel.
It may be easily understood that all Gujrati members have voted for Nilesh Gadhia who is also a Gujrati, and enjoys favours of Club-members. It is interesting to note that Gadhiha had paid the membership fees for many members of the Club, and such members stood loyal to him. It is said to be hefty amount of 97,000 rupees.
It may be noted that Adv Manohar family still enjoys its influence on the Club, though the family is kept away from minor developments in the Club. The family had spent lakhs of rupees during last year's New Year party, as per sources.
The Club holds membership of 600 members and it is engaged in various types of activities, all good and bad, as its members belong to different walks of life. The Club was recently caught into controversy due to quarrels, alleged embezzlement of fund and uncalled for role of members. Even the episode of improper Club-membership had also surfaced during past years.