Over the edits ordered in actor Anushka Sharma's film NH10, heated comments come forth from the Censor Board. The Pahlaj Nihalani-led Censor Board, which has lately been the subject of much public debate and scrutiny, now seems split wide open with Board member Dr Chandraprakash Dwivedi writing a strongly-worded letter to Nihalani, over the very NH10 issue.
NH10, which Anushka Sharma produces as well as stars in, is directed by Navdeep Singh and co-stars actors Neil Bhoopalam and Darshan Kumaar.
Chopping of certain cuss-words from the film, as Dr Dwivedi writes in the letter and objects to, because the Board decided that the list of banned words that was issued some weeks ago would not be implemented without "detailed discussion amongst the members of the board and the cross section of the society." Dr Dwivedi describes the cuts prescribed for NH10 as a 'violation of trust.'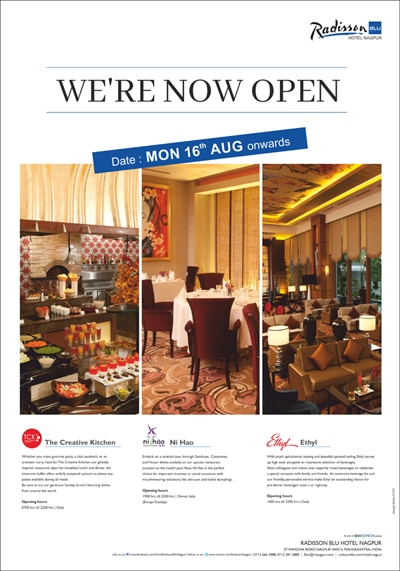 NH10, which releases today, was initially denied certification by the Board and then passed with nine cuts.
Dr Dwivedi writes: "I have started feeling uncomfortable of being a part of an esteemed institution where, collective decision of the board is ignored or collective voice is unheard." He has asked for an urgent meeting of the Board to address "several uncomfortable issues." The matter has now reportedly been referred to Rajyavardhan Rathore, Minister of State for Information and Broadcasting.
Dr Chandraprakash Dwivedi is the director of historical TV series Chanakya and 2003 film Pinjar, starring Urmila Matondkar.
The list of 23 words outlawed for filmmakers has been roundly criticized publicly by sections of Bollywood as well as Censor Board member Ashoke Pandit who said on Twitter that he had not been consulted and that the ban would restrict creative freedom. Other films to have fallen casualty to the list include actor Varun Dhawan's Badlapur.
In what seems to be a major internal rift, several Board members are believed to disagree with Pahlaj Nihalani's somewhat autocratic decision-making style. Nihalani, took over as Censor Board chief in January, after previous head Leela Samson and nine Board members resigned alleging government interference in the clearing of films.