Nagpur: NGO, Rise, begun by a Nagpur girl, Gargi Vairagade, under it's project MY HEALTH installed sanitary pads vending machine and incinerator to ensure proper and easy access of sanitary pads through vending machine for girls of Sudarshan high school, Itwari while ensuring a proper disposal of used sanitary napkins through incinerator. It may be mentioned here that the school is situated in the supposed Red Light area of the city.
The volunteers of RISE discovered that most girls here used a cloth during their monthly periods since there was low awareness of sanitary napkins. Further, as there was no facility for disposal, they used to carry the used cloth or pads back home for disposal or wash and re-use. (Which is extremely unhygienic and unhealthy for them as well as other students around them)
RISE also organised an educative and awareness lecture on menstruation for these girls who had a lot of queries as they never had a chance to have a talk on this subject with anyone.
Lectures were delivered by Dr. Nutan Deo (Gynaecologist ), Surbhi Nayyar (counsellor), Urmi Chakravorty ( counsellor ) and Malvika Fulwani ( nutritionist).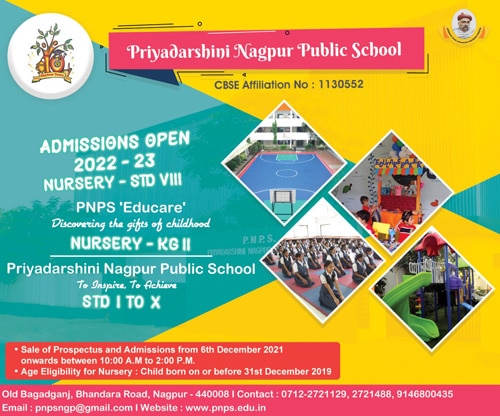 Roopa kumar gave training and demo of machines installed.
The machines were inaugurated by Manoj Chaple, chairman, health committee, NMC.
RISE members present : Pratiek Chamat , Vishal Joshi , Mona Popli and Gargi Vairagare.
Other guests were Avinash Sangvai, and. Vilas Deshpande.