Nagpur: The pitch at the VCA Stadium does not have the best of track records in the past two years but curator Pravin Hingnikar asserted that the newly laid surface is likely to produce a good contest between India and Australia here tomorrow.
The last ODI played here was also between India and Australia with the hosts chasing down 350 four years ago. Those were the days when the pitch produced high scoring games but of late it has become slower and lower.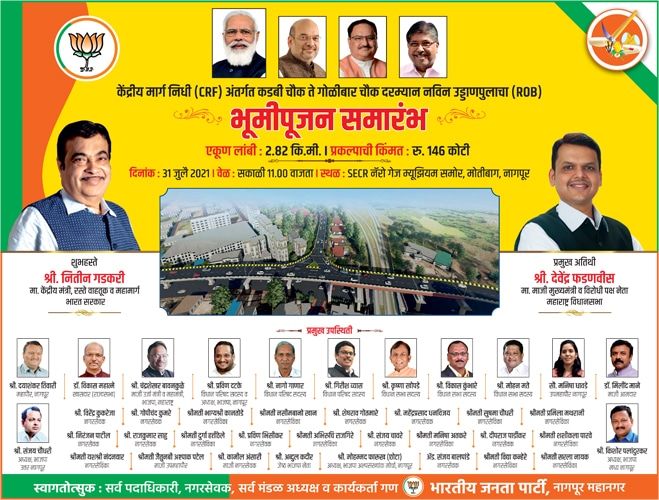 In 2015, the ICC gave a poor rating to the surface after India beat South Africa inside three days with the home team's spinners wreaking havoc.
In the 2016 World T20, India were infamously bowled out for 79 to lose to New Zealand.
The last international match played here eight months ago was a T20 but that too did not see a lot of runs with India successfully defending a modest 144 against England.
"That is all in the past. We will reclaim our lost glory," said Hingnikar on the eve of the fifth and final ODI.
"The bounce will not be on the higher side but it will be consistent. It will be a good pitch as far as the spectators are concerned. It will surely have more runs compared to the recent international games played here," he said further.
The curator insisted that he is not under extra pressure with the surface receiving criticism recently.
"I don't have any pressure as far as the previous games are concerned," he said before talking about the newly laid square.
"It was a very good ground and good pitch till 2015 but after that there were certain games (the Test against South Africa) in which pitches were not up to the mark. But that is set to change after we changed the square in March," said Hingnikar.
"We have changed the soil completely, we have good local soil here as Vidarbha is a soil rich area. We have also done enough trials on the new square. It should be a good game tomorrow," he said before adding that dew won't play a major role