Nagpur: The first meeting of newly formed Maharashtra Newspapers and Publicity Media Accreditation Committee, headed by veteran journalist Yadu Joshi, began here on Saturday. The meeting, being held at Ravibhavan Hall, will continue on January 10 too. All the members of Accreditation Committee, Directors and Deputy Directors of different department are attending the meeting.
At the outset, Maharashtra Bhushan Kavivarya Mangesh Padgaonkar was paid homage. Later, the Member-Secretary of the Committee welcomed the President Yadu Joshi by offering him shawl, bouquet and Wardha Darshan Coffee Tablebook. The meeting discussed various issues of importance and decisions will be taken on the concluding day of the meeting.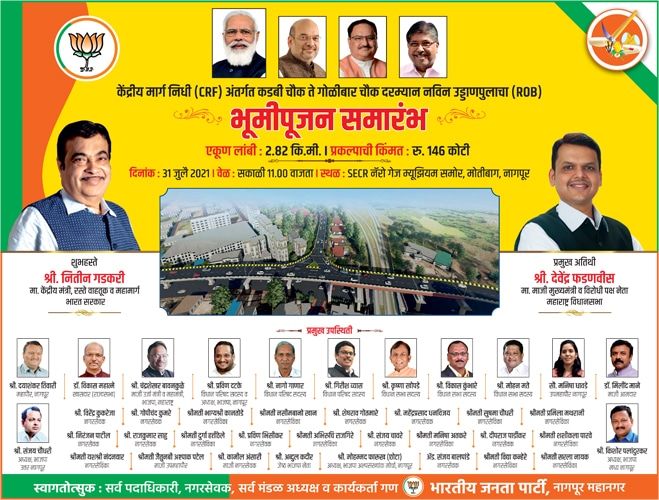 Other members of the Committee who were present on the occasion include Dhananjay Jadhav, Krushna Shevedikar, Prakash Kulthe, Vinod Jagdale, Laxmidas Inamdar, Unmesh Pawar, Madhu Kamble, Ravindra Bedkihal, Sanjay Tiwari, Nandkumar Sutar, Prasad Kathe, Chandrakant Shinde, Clara Lewis, Puja Shah, Marathwada Division Director Radhakrushna Muli, Puner Division Deputy Director Yashwant Bhandare, Konkan Deputy Director Aniruddha Ashtaputre, and others.