Nagpur: Setting his priorities the newly elected Chairman of NMC's Standing Committee Ramesh Shingare said that every issue will be taken seriously and resolved in the interests of citizens. "No efforts will be spared in providing basic and other facilities to the citizens of Nagpur City," asserted Shingare while interacting with media soon after taking charge.
The Chairman said, "The NMC coffers are a worrying factor. Newer and newer sources of revenue will be explored during my tenure to boost the finances of the civic body in the coming fiscal year. But the citizens will not be burdened at any cost. Suggestions from city's MLAs, NGOs, experts will be solicited and the economy of the civic body will be put on progressive path," declared Shingare.
"Many outer areas within city limits are still not in the gamut of Property Tax and the citizens there will be made aware to pay the tax. The citizens in entire city will be provided the required facilities with coordination between NMC Administration and office-bearers. The employees and officials will have to put in their best in achieving the set goals," said the new Chairman.
"The Administration and the party (BJP) will be guiding force for me in achieving the goals of development during my tenure. The half-completed work of 572-1900 Layout in outer areas will be taken up in right earnest with the help of Chief Minister, MLAs and Nagpur Improvement Trust," said Shingare.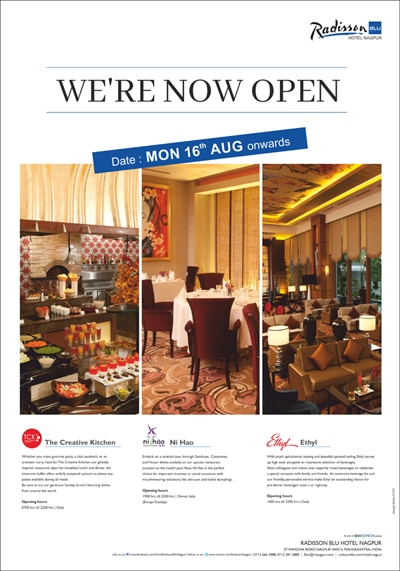 Shingare said the development of smaller proportions will be his topmost priority rather than wasting time on bigger projects. Another priority will be to complete the approved works and stalled projects during the tenure of former Chairman Narendra Borkar. Zonal camps will be organized for increasing the revenue. Since the LBT is being abolished from April 1, the State Government will be taking alternative steps. Till then the traders will have to pay LBT, said the new Chairman.
– Rajeev ranjan kushwaha (rajeev.nagpurtoday@gmail.com