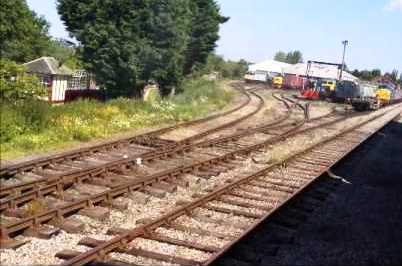 Nagpur News: The newborn girl found in the bushes near Itwari station railway lines caught everyone's attention. Some were abuzz with whispers. Someone called police who then admitted the abandoned girl at Mayo hospital where she was recovering. The heart wrenching tale of this newly born girl met the dead end on Wednesday when suddenly her cries went silent. The girl was no more. The ward in which she was admitted is packed with other infants and it seemed as if her cries for her mother were lost in the cries of other infants who were happily being caressed by their mothers. But not this baby, who met a tragic fate at the hands of her mother.
The infant was abandoned near Itwari railway station in the bushes behind public works department's store room. She was not more than 2 days old.
On Monday when the girl was brought at the hospital, her condition was reportedly critical as she had suffered severe cold bites. Her hand was badly injured.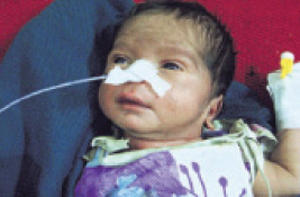 When Nagpur Today inquired with Mayo Hospital's Superintendent Dr Chafle in this regard, he informed that the railway police brought the child at the hospital. Her condition continuously worsened and she finally breathed her last on Monday morning. However, he refused to divulge more details regarding the reason of the girl's death. But when Nagpur Today took up the question to Mayo Dean Prakash Wakode, he pulled up Dr Chafle for not sharing the information.
It was after this that Dr Chafle said that the infant was brought to the hospital in deteriorated state. She was being treated in NICU after she caught infection.
The postmortem report would follow in another 3-4 days after the reason of the girl's death could be revealed.
– Ravikant Kamble