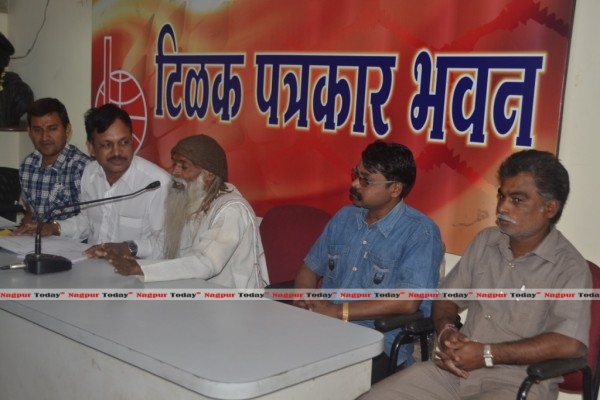 Nagpur News : In a surprising move, the Advocate of Paunikar family members (who were arrested along with the friends and family members of Dhawde in the land deal case of February 8, 2014) Advocate Nitin Dambare said that the entire case made by the police department is false and baseless.
He provided various legal documents from local land and revenue department in support of the fact that the land actually belonged to Paunikar's family. He said that the Paunikar family had got into an agreement for sale for the allegedly disputed land with Pawan Dhawde. According to him, the agreement for sale was done for an amount of Rs 3 crores.
However, sources said that the alleged disputed land belonged to Hazare and he claims that the land is an ancestral property of the Hazare family, while the Paunikar family was in possession of the documents for the said land.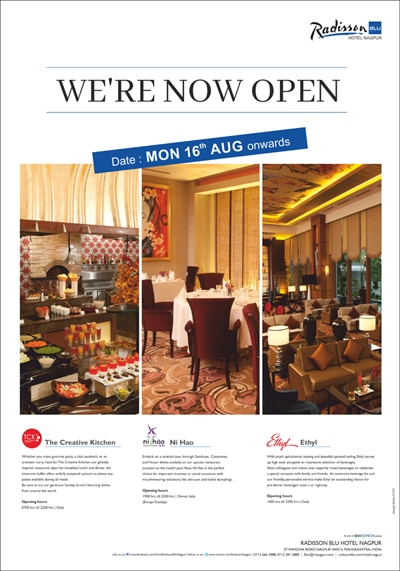 A few years ago, the Paunikar family got into an agreement for sale with Pawan Dhawde who is the son of ill-reputed Satta King Harishchandra Dhawde for an amount of Rs 3 crores. Since Hazare did not vacate the said land, the Paunikar and Dhawde family members and friends had gone to get Hazare to vacate the plot with swords and lathis. However the police got wind of this and arrested all 23 of them and on February 11, 2014, they went sent on MCR after one day of PCR on February 10, 2014.
The Advocate of Paunikar family members Advocate Nitin Dambare claimed that they will be going to High Court against the alleged wrongful police action.
Sources also said that Corporator Anil Dhawde and Pankaj Dhawde had got Anticipatory Bail till February 20, 2014.