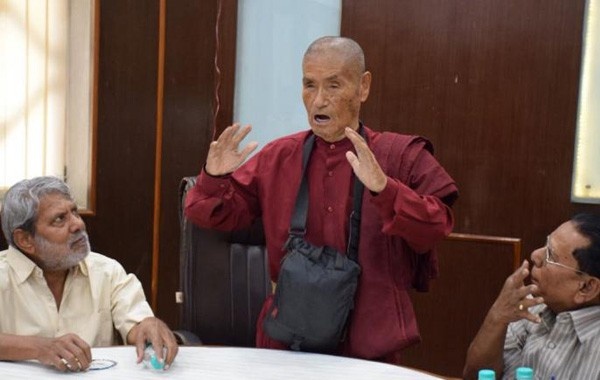 Nagpur: Adding a new twist to the claims of Ram Mandir and Babri mosque at the disputed site in Ayodhya, Bhadant Arya Nagarjuna Surai Sasai, Chairman of Dr Babasaheb Ambedkar Memorial Committee, asserted that a grand stupa of Buddha was situated in the place. "The temple and later mosque was built at the place after aggression. Therefore, Buddhists have a rightful claim of all at the disputed site in Ayodhya. Several history researchers have come out with truth on the existence of Buddha. The excavation done by Archaeological Survey of India also mentioned finding of Buddha era remains at the site.But the Government and courts have continuously neglected this truth," he said.
The final hearing over the issue of this controversial land will start on March 23 in Supreme Court. Due to the demand of Bhante Sasai, the argument over controversial issue is likely to take a different turn. He said, Ayodhya was a Buddhist Saket Nagari, where Lord Buddha stepped in. Well known Bhadant Ashwaghosh called himself as son of Saket. In this place, Emperor Ashoka built a 200 feet stupa while Vishakha constructed Buddha Vihar. Specially, from 1862, Alexander Cunningham, Chinese traveller Fiián, Vientiane, Dr Smith, Dr. Thomas Talimi to Pt. Rahul Sankrityayan, Prof Damodar Kosambi, Dr. Lal and Romila Thapar etc. History researchers claimed that there was a Buddhist place before the mosque and temple. Not only this, the Sanskrit Pandit Dr Jagannath Upadhyay of Kashi Banaras University had claimed that 'if a fair excavation in Ayodhya is done it would prove claim of Buddha. Buddha Vihar remnants would be found in the archaeological excavation. However, he accused of hiding the report till the end. Such historical facts should not be ignored by the Supreme Court, Centre and state government and that the ownership of land should be given to the Buddhist's heritage, Surai Sasai said.
At this time, Sanskrit and Pali language scholars and Dr Ambedkar thinker Dr Bhau Lokhande said that Buddha ruins have not been claimed today, five people, including Bhadnant Surai Sasai, had filed a petition in the court claiming Buddha site. Dr. Sharda Kabir, wife of Babasaheb Ambedkar, also filed the petition.
He said that he had presented the evidence to the then Prime Minister Vajpayee, the Governor of the state and Chief Minister Devendra Fadnavis. He also expressed his concern over Buddhist claims being not mentioned in the Supreme Court's hearing. They demanded that the Supreme Court should give the Buddhist scholars and organisations a chance to present historical facts.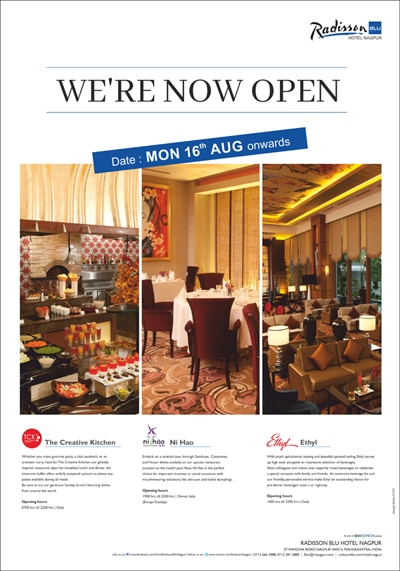 Present for the press conference were Ranjit Meshram, poet E M Narnavre, Prof Ratnakar Meshram, Dadakant Dhanvijay, Milind Pakhale, Vilas Patil and Naresh Vihan.