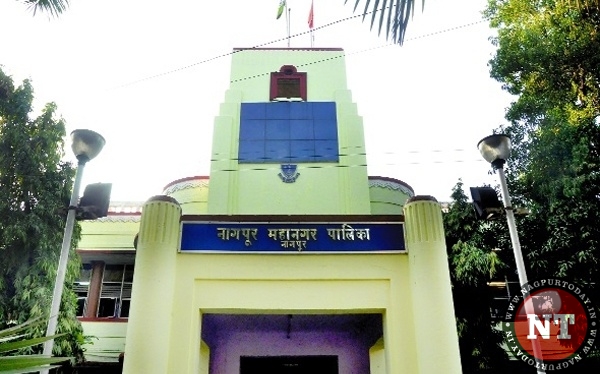 Nagpur: The new Municipal Commissioner Virendra Singh has taken serious note of whims and fancies of Nagpur Municipal Corporation babus who take 'pride' in 'Late Latif' style. The top NMC boss has put the Department Heads on notice. If the employees and officials are found showing their faces late in the office, the Heads of Departments will be held responsible for the nasty habit. "If the employees and officials failed to improve their working style, they will face salary cuts," warned the Municipal Commissioner in a meeting held with Department Heads.
Virendra Singh gave a dressing down to officials over late coming of employees. "despite installation of biometrics machines, several employees, after punching, 'vanish' from office in afternoons. Later, in the evening, they just go home by again punching the biometrics machines. A deluge of complaints have been received. When the office reporting time is 10 am, the 'Late Latif' employees show their faces at 10.30 or even late. But leave to the office 'punctually' at 5.45 pm by punching. In between, a number of employees desert their departments and 'roam' outside for different job. Those employees go on field for office work, they must make entry in 'Halchal' register. Else, strict action will be initiated against them," the top boss warned.
The Municipal Commissioner ordered placing of name plates of employees at their respective tables with information regarding post and job responsibility. The order was followed immediately.
No pending files:
No employee or official should keep files pending on their tables. Files coming to them for approval should be disposed of within stipulated time. If files are found pending and gathering dust on any table, the concerned employee or official will face the music, Virendra Singh thundered.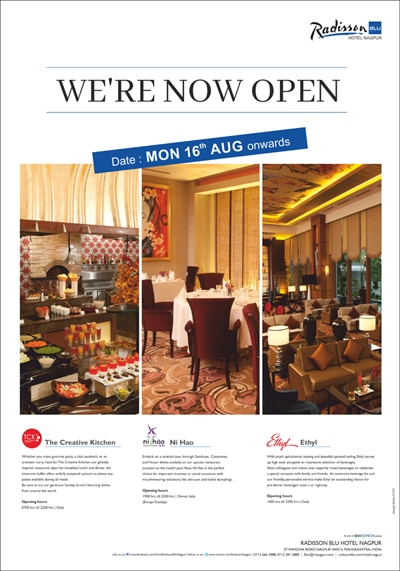 Citizens visiting Nagpur Municipal Corporation often found employees and officials missing from their tables. This scenario causes the citizens unnecessary hardship as they have to visit the civic body again and again for their job done. And those coming from far off places curse their luck for the whims and fancies of the NMC babus. Now, the new Municipal Commissioner setting the things right, citizens are hoping of a better deal.