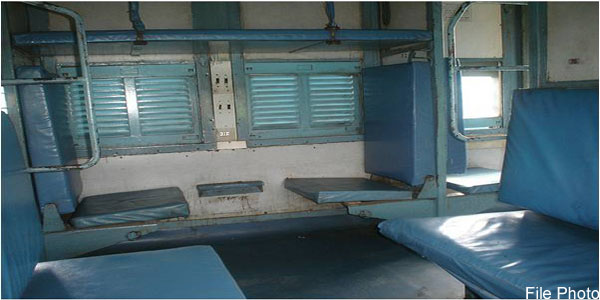 Nagpur News: Installment of old bogies in the recently started Nagpur-Secunderabad Express has instigated dissatisfaction among the travellers.
Former Railway Minister Dinesh Dwiwedi had announced the special Nagpur-Secunderabad Express, which would run three days a week, in his 2012-2013 Railway Budget. The Express was inaugurated on March 9. MLC Vilasrao Muttemwar flagged off the Express in the presence of MLCs Avinash Pande and Ajay Sancheti. Also present on the occasion were MLA Dinanath Padole, Krishna Khopde, Sudhakar Deshmukh, Mayor Anil Sole and others.
The new train was equipped with old bogies discouraging the passengers. Even the seats made available were ripped from places. Officials from railway administration were ignorant towards the condition of the train and the old bogies being installed in the train.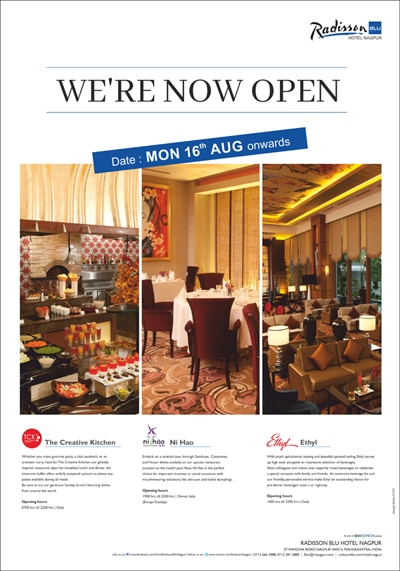 On the first day of its journey, only 79 passengers travelled this train while 18 bogies were vacant. Thus, conditions of these bogies did not come to fore.
When contacted DRM Brijesh Dixit, he said, new bogies were given for passengers travelling to Kumbh. Now, as the Kumbh festival has ended, new bogies will be handed over to Railway Administration. Thus, new bogies will soon be equipped in the Nagpur-Secunderabad Express.