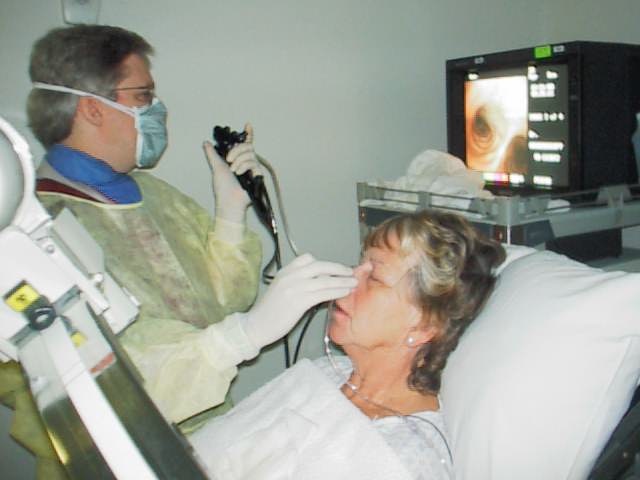 Nagpur News: The department of pulmonary medicine, super speciality hospital, GMC (Government Medical Hospital) Nagpur, has started an advanced bronchoscopy unit, which will enable a more advanced bronchoscopy of the lungs. The new technology will facilitate a live and direct visualisation of the airways of the lung.
The technique used for Bronchoscopy earlier was the Rigid Scope, for which the patient had to be hospitalised and anesthetised. The new procedure, however, will take only half an hour and requires only local anaesthesia. It will be done on an OPD basis.
The new technology will be used to detect and confirm respiratory problems like non- responsive pneumonia, tuberculosis and lung infection through lung biopsy and lavage.
GMCH Dean Dr. Rajaram Powar established the new unit under the Pradhan Mantri Swastha Suraksha Yojana (PMSSY) for the general patient population as well as post- graduate students, in accordance with the norms of the Medical Council of India. The department has four ventilators and one multi- para operator, but the unavailability of an oxygen- gas pipeline had stalled the project. The department is now getting Rs. 8, 06, 000 from Member of Parlliament Vilas Muttemwar's fund, after which the Pulmoology department will now be updated to meet all requirements.