Never quite got to walk the red carpet with you: Arjun Kapoor's message for mom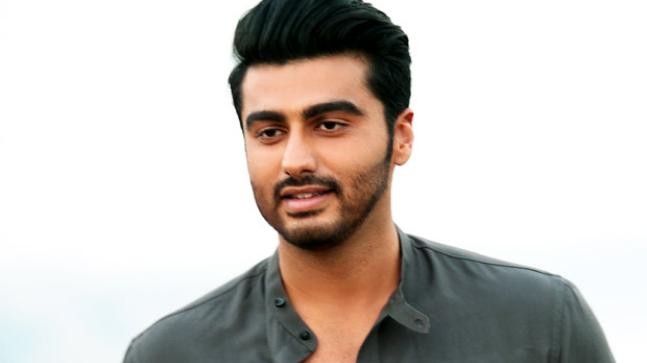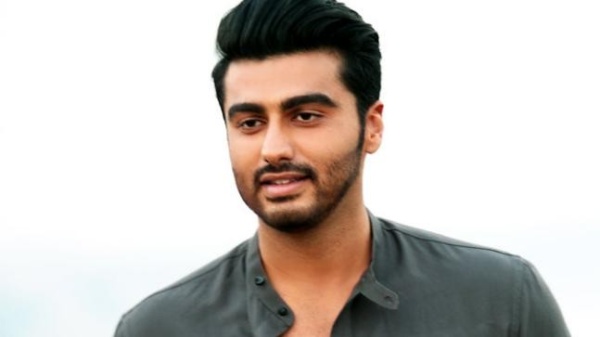 Bollywood star Arjun Kapoor has shared an emotional post on the occasion of his mother, Mona Shourie Kapoor's death anniversary.
His mother and Boney Kapoor's ex-wife succumbed to cancer in 2012 – days before the release of Arjun's Bollywood debut 'Ishaqzaade.
'The '2 States' star, on Sunday, took to Instagram to share an old picture with her.
He wrote alongside, "As I was shooting by a canal today in Patiala wishing I could send u a picture of how nice the location was Mom I realised I never quite got to walk the red carpet with u to show u one of my films but I'm certain in the last 6 years u have walked every step of the way with me thru these 9 films Along with mine & Anshula s personal journeys…wish u were here Mom so much has transpired so much where I would have looked at u for answers and looked at u to draw strength…
"I don't know if I'm doing a decent job at it but I'm taking one day at a time and making each moment count trying to be a truthful reflection of u n ur teachings…can't believe it's been 6 years to the day but I have thought of u every breath I have taken pls smile spread ur warmth n positivity wherever u are cause god knows the world me and Anshula need it…love u forever and beyond…"
The 32-year-old has, on various occasions, talked about how much he misses his mother.