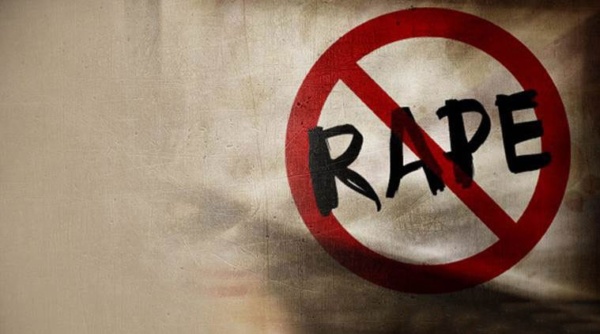 Nagpur: A 17 year old minor boy had allegedly raped a 16 year old girl of Nepali origin while she had gone to stay at his house about 7 months ago. Upon receiving a complaint from the survivor, the juvenile has been rounded.
Sources said the survivor and the juvenile befriended each other as they used to visit the same church. The duo soon exchanged mobile numbers and started chatting and talking of phones.
In March this year, the survivor had gone to stay at the juvenile's home for a few days. The juvenile's parents were also present in the home. During that period, the juvenile allegedly raped the survivor.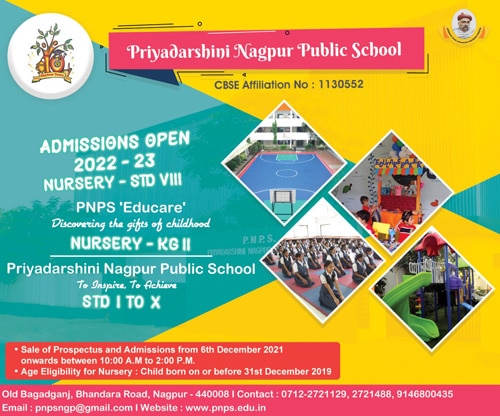 Thereafter, the juvenile started avoiding the survivor. He stopped receiving her phone calls or didn't reply to her messages as well.
The survivor also learnt that she is eight months' pregnant. She approached Jaripatka police station where the case of rape was registered under section 376(I) of Indian Penal Code (IPC) and Protection of Children from Sexual Offences (POCSO) Act.