Nagpur: The National Eligibility cum Entrance Test (NEET), which is a common gateway entrance test for medical colleges, declared its results today. Nagpur City once again witnessed girls shining more than boys, which was seen in the recent boards exam as well.
Savi Gadegone Nagpur topper achieved AIR 74 in NEET exam with 660 marks and had also scored 95.50% in her HSC exam. Savi shared her study methods with Nagpur Today in a brief interview: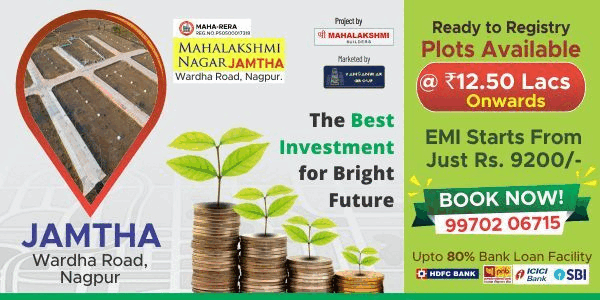 Q. How did you decide on becoming a Doctor?
A. My main Inspiration for opting Medical as a career are my parents as they both are doctors and have been practicing since many years. They have guided me throughout in academics.
Q. Did you expect you would become city topper ?
A. I had not expected that I would achieve All India Ranking of 74! All I was hoping was to achieve a rank between 100-150.
Q. What were your strategies while studying?
A. I used to study regularly for 7-8 hours and even started practicing from 11th standard itself. NEET is easy to crack although regular studies and practice is needed along with time to time revision.
Q. Does test series help in tracking your performance?
A. Yes it does help and one should always give test series and should not skip these exams as they help us to keep a track on our studies and we get a chance to correct our mistakes.
Q. Which college have you aimed for?
A. I am aiming for AIIMS Delhi for my further studies although I am waiting for my AIIMS result. If I score good in my AIIMS exam then I will choose AIIMS Delhi.
Q. How did you manage your time between studying for boards and medical entrance?
A. Board exam is easy if one has done preparation well and once you get involved you will get good marks. (I got 95.5%). For medical entrance I started preparing from class 11th itself and I was confident of cracking the exam with good score as while giving various tests I used to get good marks.
Q. Did you take any coaching?
A. Yes I took coaching from Wankhede classes which helped me in my academics and to cope with my problems.
Coaching helps us understand new patterns of questions that can be asked in the paper.
Q. Any tips and suggestions to NEET aspirants.
A. Regular studies is key to success. NEET is easy to crack although timely revision is required. Solving various test papers, test series will surely help you in tracking your mistakes.