New Delhi: The Supreme Court on Friday stayed an order of the Bombay High Court allowing deemed universities to conduct admissions to medical courses.
The apex court stayed the August 30 order of the high court till September 19 and listed the matter before the Constitution bench where similar matters are pending.
A bench of justices Shiva Kirti Singh and R Banumathi, while passing the interim order, said prima facie the high court should not have stayed the orders of the Centre and the Maharashtra government.
"Prima facie, we are of the view that the High Court should not have stayed the orders issued by the State of Maharashtra and the Union of India dated August 20, 2016 and August 9, 2016 respectively. Hence the impugned order passed by the Bombay High Court is stayed till the next date of hearing.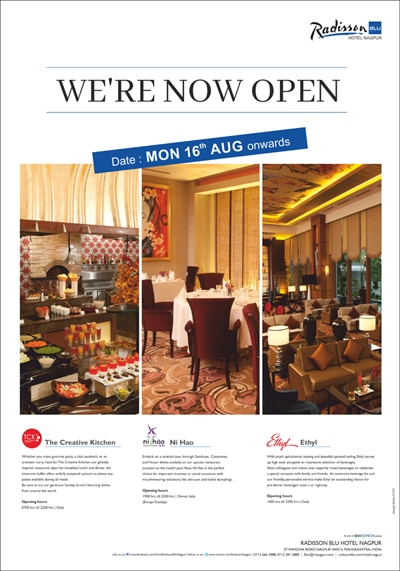 "We direct both the parties to maintain status quo prevailing as on date. List these matters on Monday i.e. September, 19, 2016 … before the Constitution Bench where similar matters are pending," the bench said.
While issuing notice on the appeal filed by Maharashtra government challenging the high court order, the bench said, "we have considered the broader contour of the controversy and the orders by which this court permitted centralised examination through NEET and also the judgment of the Constitution Bench…"
The high court had on August 30 stayed the Maharashtra government's decision mandating centralised counselling for the students who appeared for the National Eligibility Entrance Test (NEET) this year for medical and dental courses.