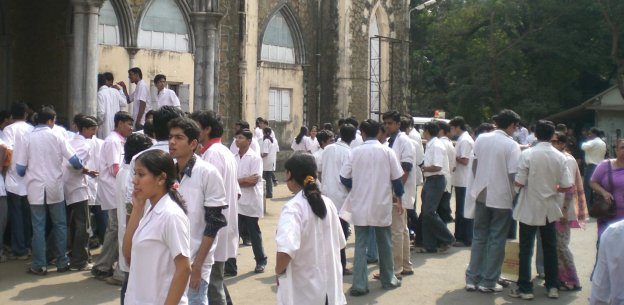 Nagpur News:
The quashing of Medical Council India's (MCI) notification for holding Common Entrance Tests for MBBS , BDS and post-graduate medical courses by the Supreme Court has  left students embroiled in confusions on a gigantic proportions.
Most of the coaching classes in Nagpur have already started working on revising their patterns. They are likely to undergo drafted makeover for entrance examinations. However, the students pursuing medical entrance test and, subsequently, had joined tuition classes for the very purpose, have been put in a terrible dilemma.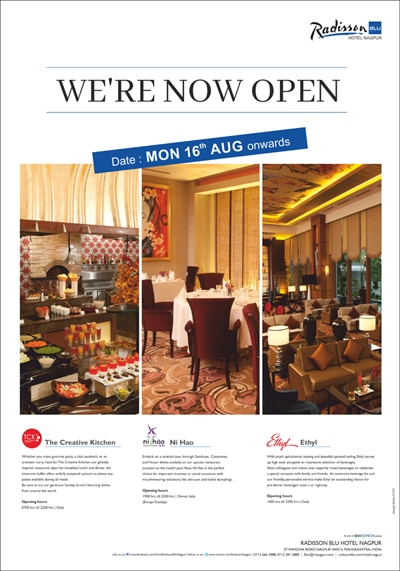 The 12th standard science students  Rituja, Vinita ,Nidhi, and Aditi said, "We are in a very confused situation because of the Supreme Court decision. Just 5 months have been left for exams. Our whole planning has been disturbed."
The Apex Court ruling has hit CBSE students  hard as NEET was more favourable for them as per their course contents. However, the State Board students are a happy lot and have welcomed the decision as there is now more scope for them to get admissions in their own State.
Chandrakant Satija, Director, Aakash Coaching, while speaking to Nagpur Today said, "It is an unfortunate verdict. The holding of NEET exam was a good thing . It is regressive in nature. It  is very early to interpret the exact verdict. But the students have got upset as they prepare themselves according to a mindset. However, changing the name of the exam will not change the preparations of the students. We are a national level Institute and have already  taken steps that will go accordingly to the new pattern."
Nagpur Today spoke with Dr. Y.V. Bansod, H.O.D Medicine, GMCH, Nagpur, to know his views on this development.  He was of the view that, "The Government's intention was good at starting NEET entrance but it was not properly implemented. NEET would have helped students appearing for entrance exams and not from moving from one city to another city and from one state to another for different entrance exams. The standards of examination are uniform in all states, so why the need for different entrance tests."
Medical students pursuing MBBS and who will be appearing for PGalso had their own share of views on this decision. Dr. Shashaankh Wanjari , Resident Doctor  said, "It is good decision. Because NEET only created confusion in the paper pattern and was not of that standard. It had  only one liner questions and lacked in application of knowledge."
"What NEET promised, couldn't deliver the same ," Dr. Shashaankh Wanjari asserted in a sort of a punch line.