NEET authorities implement strict dress code for candidates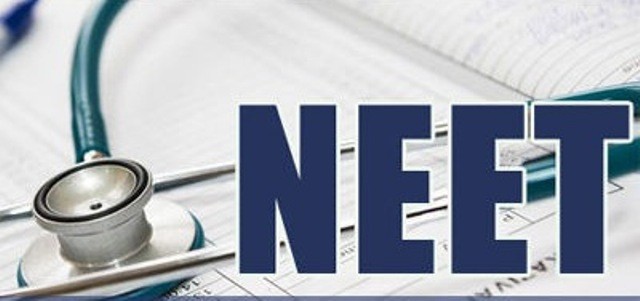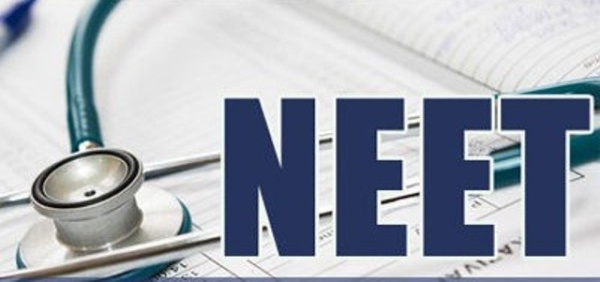 Nagpur: India's biggest Medical Entrance Exam known as NEET 2018 (National Eligibility Entrance Examination) of CBSE Board will be held on 6th May 2018 at the various examination centres across all over India Country. The Board has announced few important details regarding rules and dress code for both boys and girls. The exam authorities have decided to implement strict dress code pattern in the examination. Candidates will have to wear light half sleeves clothes not having big buttons, brooch/badge, flower etc. with Salwar or Trouser. Candidates will have to wear Slippers not shoes.
Male applicants have to wear light coloured clothes such as Jeans, Shirt having half sleeves only, Pant. The shirt buttons have to be medium in size and not bigger. Wearing Kurta Payjama will not be allowed. Only Sandals or slippers are allowed not shoes in exam hall.
Female candidates will have to wear light half sleeve clothes which should not have brooch or badge, big buttons, flowers etc. with trouser or Salwar. High Heel slippers or Sandals will not be instead flat slippers. Even shoes will not be allowed for female candidates.
The female candidate will not be allowed to wear ring, pendants, necklace, nose ring, earrings, or any kind of jewellery as the jewellery has to be checked before entering into the exam centre or hall.
Female Muslim applicants have been allowed to wear traditional dress like Hijab or Burqa. Those candidates wearing traditional dress have to come in the prescribed time before the commencement of test to undergo the checking process.
The candidates have been barred from taking things like -Stationery items such as textual material (written or printed), Geometry / Pencil Box, paper bits, Plastic, Calculator, Pouch, Pen, Writing Pad, Scale, Pen Drives, Log Table, Eraser, Electronic Scanners or Pen etc.
Various other barred items or things are wallet googles, hair pin, hair band, handbags, belt, scarf, cap, tabeez / charm etc.
Communication devices such as digital watches, mobile phones, Bluetooth, Microphone, earphone, health band, pager etc, Camera or Watch of any type, any metallic item have been barred
All other items or things which can be used for unfair means.