Giriraj Singh opens National SC-ST State convention in Nagpur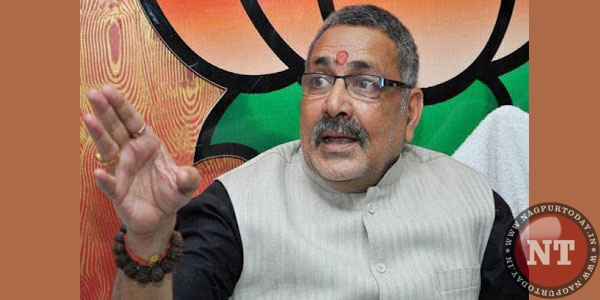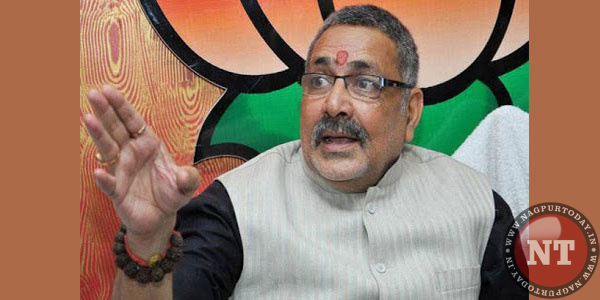 Nagpur: Minister of State (I/C) for Micro, Small and Medium Enterprises (MSMEs) Giriraj Singh inaugurated the National SC-ST hub conclave in Nagpur. This was organised to encourage the Micro, Small and Medium Enterprises (MSMEs) belonging to members of the SC-ST community.
Prime Minister Narendra Modi had launched National SC-ST Hub (NSSH) with an aim to achieve the mandate under the Public Procurement Policy.
The event has been organised along the lines of the Public Procurement Policy, 2012 that mandated 4 per cent of total procurement of goods and services made by Central Ministries and CPSEs to be from Micro and Small Enterprises owned by SC & ST entrepreneurs.
The participants will deliberate upon steps to be taken to fulfill Public Procurement Policy mandate for SC-ST entrepreneurs.The programme is expected facilitate a common platform for the different stakeholders including CPSEs, Industry Associations and State Government.
For inclusive growth of SC-ST Entrepreneurs, the programme aims at combining efforts taken by all the stakeholders towards creating a supportive ecosystem. It also aims to hold interactions with industry associations and incubators to understand their expectations about NSSH programme while also on-boarding them to play a larger role.
From his official twitter handle Giriraj Singh informed about the inaugural in a tweet.